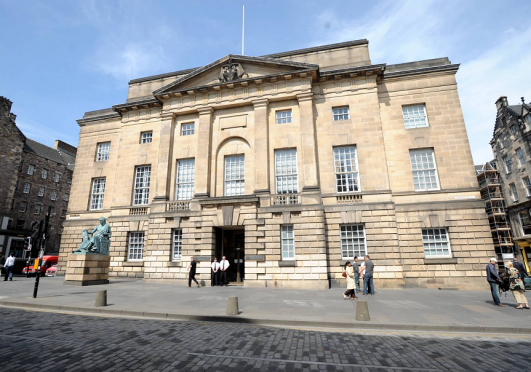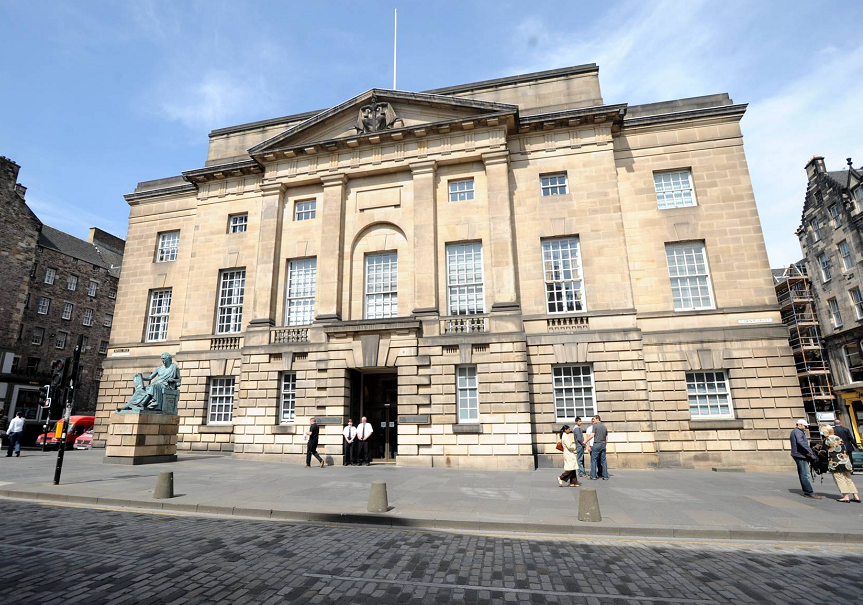 A man standing trial on terrorism charges allegedly downloaded more than 2,000 'extreme right wing' punk rock songs, a court heard yesterday.
Connor Ward, 25, is claimed to have downloaded a total of 2,043 tracks on to a laptop computer which was taken by police from his home in Banff, Aberdeenshire.
The High Court in Edinburgh heard how the songs were performed by the likes of groups such as Skrewdriver and Johnny Rebel.
A jury heard how some of the songs were composed by the RaHoWa band and jurors heard how the name is an abbreviated expression used by far right wing activists for Racial Holy War.
Professor Matthew Feldman, 41, told prosecution lawyer Richard Goddard that he was asked to analyse material which had been seized from a computer which belonged to Mr Ward.
The academic, who specialises in studying far right wing political movements, said he concluded the music contained content which were sympathetic to neo-Nazism.
He said: "There was 2,043 audio tracks produced by extreme right wing musicians."
Professor Feldman gave evidence on the 10th day of proceedings against Mr Ward who denies two charges of breaching the Terrorism Act 2000 and the Terrorism Act 2006.
Mr Feldman, who was until recently the professor in the modern history of ideas at Teeside University in Middlesbrough, told the jury that he had an interest in the study of fascism.
The jury heard Professor Feldman also found a 214 page copy of Mein Kampf by Adolf Hitler which appeared to have been downloaded from a white nationalist news portal.
Professor Feldman also said he found a copy of a book called the Turner Diaries among the material. He said the novel was about white people who started a race war.
The jury heard that a man called David Copeland read the book before starting a bombing campaign in London in 1999.
Describing the book, Professor Feldman said: "It was once described by the FBI as being the bible of extreme right wing activists."
Prosecutors allege that between February 26, 2011 and November 21, 2014, at 2 Whinhill Crescent and 9 Water Path, in Banff, Aberdeenshire, did collect or make a record of information likely to be useful to a person committing an act of terrorism and enagaged in conduct in preparation of such acts.
The trial continues.