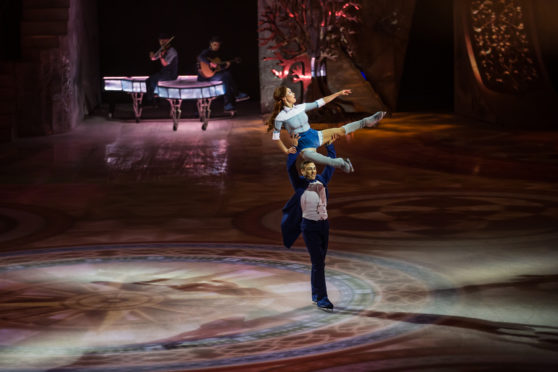 Tickets for a new spectacular Cirque du Soleil show at P&J Live are on sale now.

Premiering in the UK, the firm will showcase its first acrobatic ice performance in the north-east's new entertainment venue P&J Live from March 19 to March 22, 2020.
Gliding into the arena for five days, it will be the first time the one-of-a-kind show will be performed in the country.
---
When you buy concert tickets through links on our site, we may earn an affiliate commission. Click here for more information.