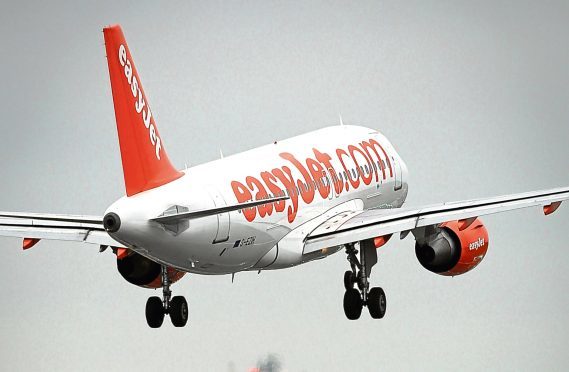 A budget airline has refused to reintroduce a route linking Aberdeen to London despite protests from thousands of passengers.
EasyJet axed flights between the Granite City and Gatwick more than a year ago, and has faced mounting calls to reinstate them ever since.
But the voices of 4,800 people who signed a petition calling for their reintroduction have fallen on deaf ears, with the company informing North East MSP, Liam Kerr, that it would not be "financially viable".
The politician has said that the removal of the service has "let down" north-east passengers and could weaken links with the capital.
He said: "Passengers have been forced to use other services which are more expensive and time consuming.
"We want to strengthen important links with cities such as London and ensure Aberdeen is always ready for take-off."
EasyJet's head of corporate affairs recently responded to Mr Kerr, saying that abandoning the route had been a last resort amid "insufficient demand".
He said: ""Before taking the decision to cease the route we had worked with Aberdeen International Airport for several years to try to improve the performance, but sadly we did not see the improvement that was necessary.
"Ultimately there was not sufficient demand, alongside our existing services to London Luton, to make it commercially viable."
Bosses at Aberdeen International Airport said they were "extremely disappointed" at EasyJet's decision at the time.