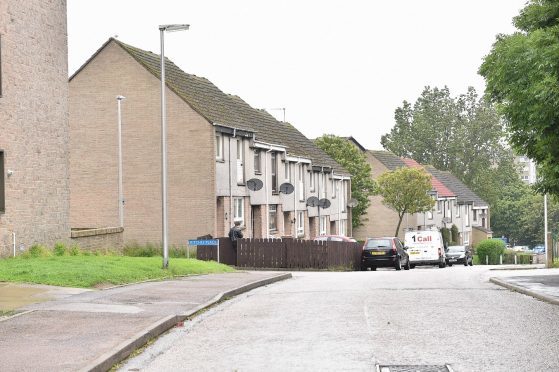 More than 6,000 people across Aberdeen are waiting for a council house – while more than 200 properties sit empty.
New figures, obtained through freedom of information legislation, have revealed that the city council has 22,532 properties to rent, with 6,744 people on the waiting list.
And as of May 16, local authority had 355 unoccupied properties – but of those, only 216 are available for tenants.
The remaining 139 are awaiting demolition due to the Haudagain project or require some sort of major works to the property.
Of the 216 properties, 10 are vacant due to the tenant abandoning the property.
Last night, housing convener Neil Cooney insisted the council had "turned the situation around" since coming to power, adding an influx of eastern Europeans had meant many of the city's poorer areas were now full.
He said: "We used to have what we called hard to let properties in certain areas where many people simply didn't want to live.
"But I think that has turned around significantly after the big influx of eastern Europeans who are happy to live in these areas.
"We can only let out properties when they have been refurbished to modern standards and that can take a while with multiple services involved.
"We are well aware of the waiting list and the need for more affordable housing in the city and are working really hard to let all the flats."
Opposition SNP group infrastructure spokesman Michael Hutchison said he hoped the council would build more houses to reduce the waiting list and attract more key workers into the city.
He said: "The cost of living in the city has long been an issue and the waiting list for council housing is very long.
"The SNP group has long pushed the issue at a council level that the number of vacant properties must be reduced and we welcome that the numbers do appear to be coming down.
"At a national level, the Scottish Government is committed to building more affordable houses."