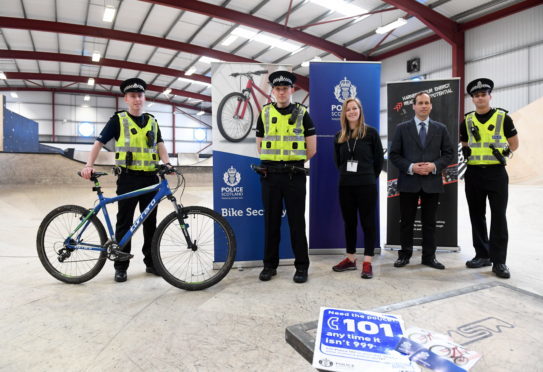 Police in Aberdeen have launched a major crackdown on bike thefts in the city.
Operation Lathe will run throughout the summer months and aims to prevent, deter and detect the stealing of bikes in the city.
Over the course of the last four years a total of 2,400 bicycles were stolen in the north-east – an average of more than 11 a week.
As part of the operation officers will be working in plain clothes and also carrying out high visibility patrols to deter and disrupt thefts.
The operation is an annual effort, but is particularly timely this year in the wake of a spate of thefts across the city.
Sergeant Craig Murray, who is leading the operation, said the thefts would not be tolerated.
He said: "Bike thefts have been an issue locally in Aberdeen which is why we launched a targeted campaign – Operation Lathe – last year to address the issue.
"As a result of last year's operation 31 bikes were recovered and 34 people were charged during a six week period which was an extremely positive start.
"Proactive action to tackle bike crime takes place throughout the entire year but operations like this are essential in sending out a clear message that this type of crime will not be tolerated."
Officer will also be visiting bike shops in the city to urge retailers to promote security measures and bike owners are being urged to do more to protect their property.
Sergeant Murray added: "We would always advise owners to lock and tether their bikes to fixed items whenever they leave them unattended.
"There are a vast range of robust bike locks and security products available from specialist bike shops and other retailers."
The operation is also being backed by Councillor Martin Greig, who chairs the Aberdeen Community Safety Partnership.
He said: "Lathe is a very welcome operation that gives a focus to bike theft.
"Local officers have been very proactive in tackling this type of crime and their action has rightly focused on following up on available information and leads to find the wrongdoers.
"Just a few criminals can bring misery and distress to a great deal of innocent people.
"We all share a responsibility to fight crime, so it is fantastic that the police are leading the way in a major community issue that affects so many."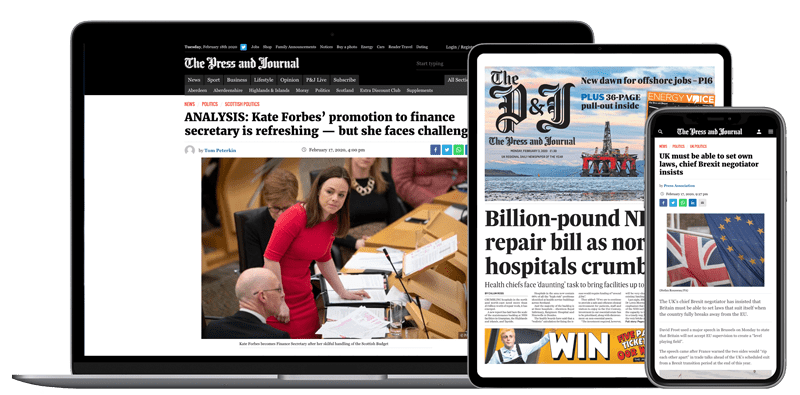 Help support quality local journalism … become a digital subscriber to The Press and Journal
For as little as £5.99 a month you can access all of our content, including Premium articles.
Subscribe