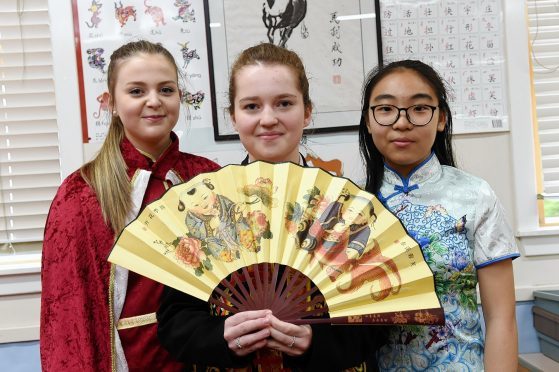 The childhood home of a beloved north-east politician is to undergo a £150,000 upgrade later this year, courtesy of the Chinese Government.
The Confucius Institute opened at 17 High Street in Old Aberdeen in 2013, within the same walls where the late Labour cabinet minister Dame Tessa Jowell spent her formative years.
Run in conjunction with Aberdeen University, the institute offers Chinese language teaching and culture classes and hosts events designed to highlight the heritage of the Asian nation.
The project has become so successful since it opened that it has now outgrown the available space on the ground floor of its historic home.
Eager for it to continue to flourish, the Chinese Ministry of Education now has granted the university £150,000 to refurbish the building and convert its upper floor into additional teaching and staff space.
Work on adapting the upstairs space, which was previously used for storage by a bank, is expected to start next month and should finish in November.
An Aberdeen University spokeswoman said: "The university has received £150,000 funding from Hanban – the Confucius Institute Headquarters – to carry out the project.
"The institute acts as a linguistic and cultural bridge, promoting knowledge exchange between China and the people of the north-east and serving as the first port of call for information on China.
"Since its opening, it has run a series of successful Chinese language classes, events for schools and the community and recently hosted a special performance of the Scottish Opera Primary schools 2018 tour, the Dragon of the Western Sea."
The Aberdeen facility is one of only five Confucius Institutes in Scotland and 350 around the world.
Dame Tessa was a student at St Margaret's School for Girls from 1953 to 1965.
She later attended Aberdeen University, where she read psychology and sociology – returning to receive an honorary degree in 2016.
In 2005, Dame Tessa visited Old Aberdeen to open the Old Town House following its renovation.
A member of both the Blair and Brown Cabinets, the Labour MP was also Minister for the Olympics from 2005 to 2010 and credited for helping bring about London's successful bid six years ago.
She died in May, aged 70, after battling a brain tumour.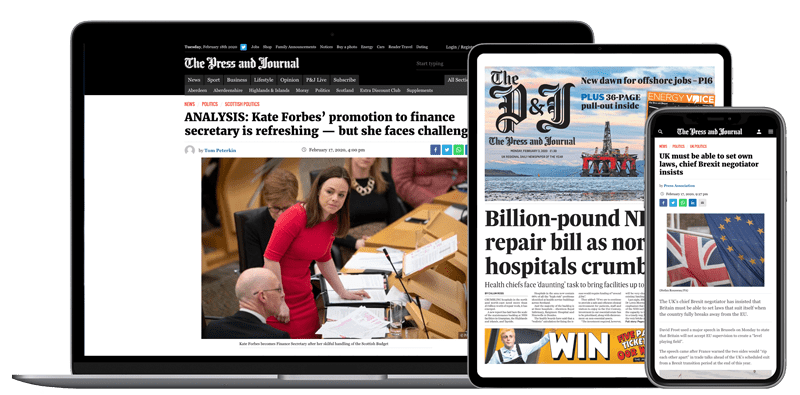 Help support quality local journalism … become a digital subscriber to The Press and Journal
For as little as £5.99 a month you can access all of our content, including Premium articles.
Subscribe