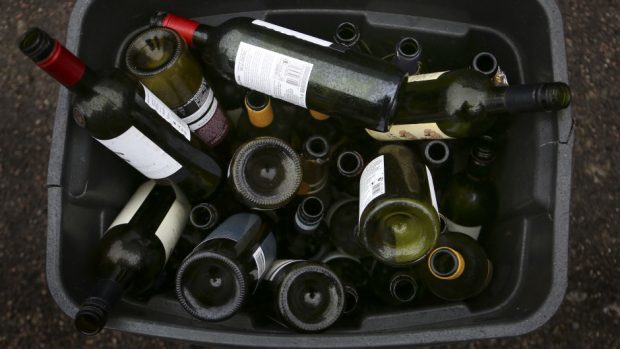 Aberdeenshire Council has urged residents to help the local authority make savings this Christmas by avoiding sending rubbish which can be recycled to the landfill.
Households across the region create more waste over the festive season as a result of buying in more food, wrapping paper and cards.
Residents are now being encouraged to reuse leftover turkey and veggies, or to recycle them in their food caddies.
Most types of wrapping paper, cardboard, non-glittery Christmas cards, and many other items can also be put in blue-lidded kerbside bins, picked up fortnightly.
A variety of festive recycling tips will be published on the council's social media channels to help householders ensure they make the most of their Christmas materials.
The council has also released detailed recycling dates for the festive period.
Collections due on Tuesday, December 25 will be collected a few days earlier on Saturday, December 22.
And collections due on Tuesday, January 1 will be collected a few days earlier on Saturday, December 29.
If for any reason crews are unable to collect bins on any of these days they will attempt to make a collection the following day.
The council's network of recycling centres will be closed on Christmas Day, Boxing Day, New Year's Day and Wednesday, January 2.