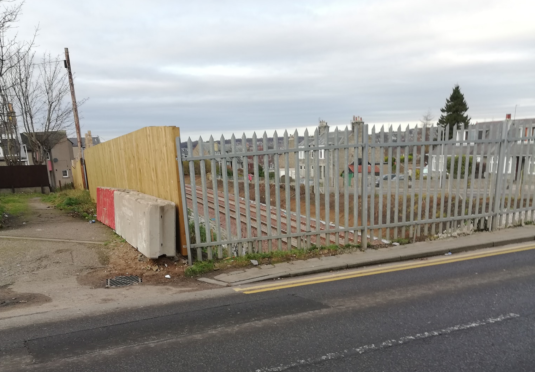 Residents are demanding action to prevent an accident at an Aberdeen bridge.
Fencing is in place at the railway bridge on Don Street, in Tillydrone, opposite bollards, in an attempt to prevent cars going off the side in an accident.
However local residents now fear that the barriers are being neglected by Network Rail, who have vowed to "assess" the situation.
Tillydrone resident Lynne Digby said: "The fencing looks forgotten about by Network Rail.
"Having put large concrete bollards and new fencing on one side, you'd think they would at least put suitable fencing in the most hazardous part at the junction where most accidents take place."
The Don Street junction is narrower than both its approaching roads, with safety concerns being raised for both motorists and pedestrians crossing over.
Residents of Tillydrone and Woodside were asked last year to give their views on how to improve the area, with hundreds of comments received.
Many people called for the Don Street junction and barriers overlooking the railway track to be made safer, with one resident describing the area as "an accident waiting to happen."
Local councillor Alexander McLellan has now vowed to get the fencing situation at the junction improved.
He said: "Residents have brought to my attention the state of the fence at Don Street so I have contacted Network Rail to see if they will consider upgrading the fence.
"I would hope a new fence would be forthcoming given the poor condition of the fencing, and the fact this could potentially pose a safety risk in the future."
A Network Rail spokesman said: "We regularly inspect our lineside fencing and also operate a separate scheme to identify sites where vehicle incursion may be a risk.
"We will assess this location."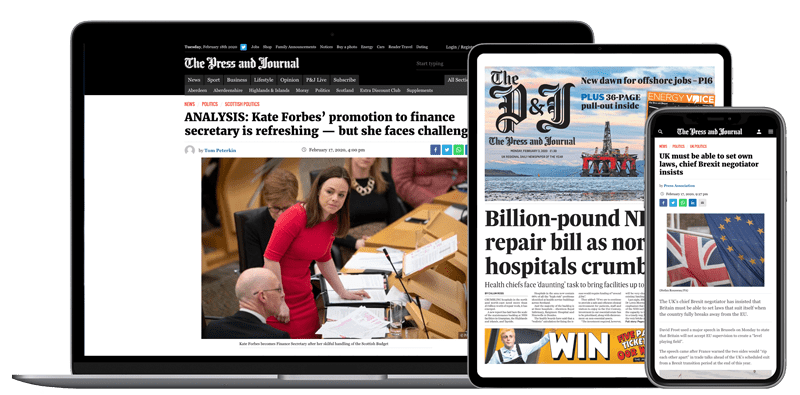 Help support quality local journalism … become a digital subscriber to The Press and Journal
For as little as £5.99 a month you can access all of our content, including Premium articles.
Subscribe