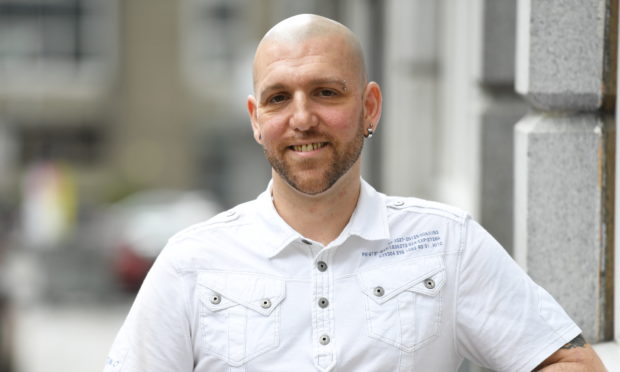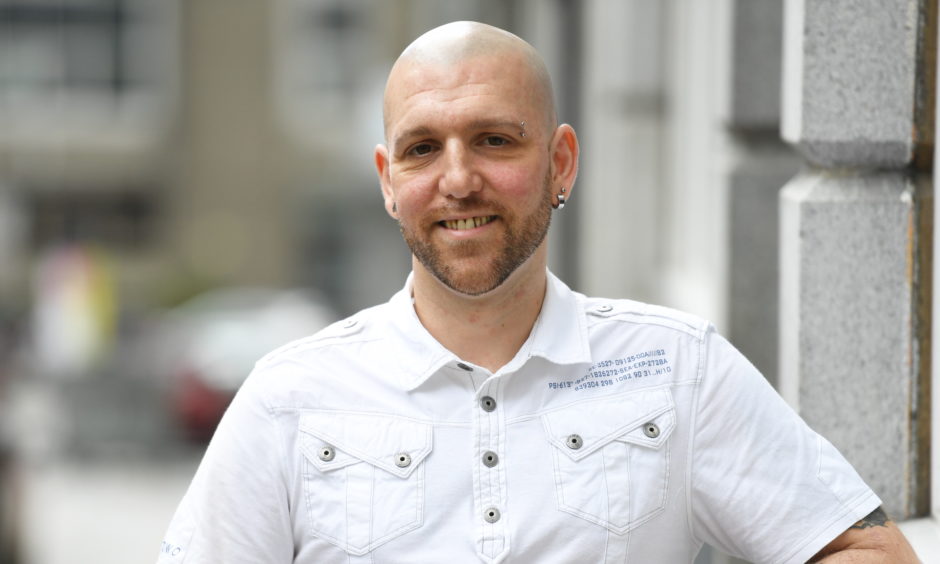 A LGBT+ charity has made a desperate appeal for funds to ensure it continue its work in Grampian.
Four Pillars, founded by Deejay Bullock in 2016, hosts events and runs groups to increase the availability of support.
But a lack of funding for LGBT work is making it harder for groups, and charity Time for Inclusive Education (TIE) and news outlet Pink Saltire have called for more support from the Scottish Government.
Last night Mr Bullock says the situation is no different in Aberdeen – and warned that without more funding events such as Grampian Pride and Grampian Sexual Health and Wellbeing Week could be at risk.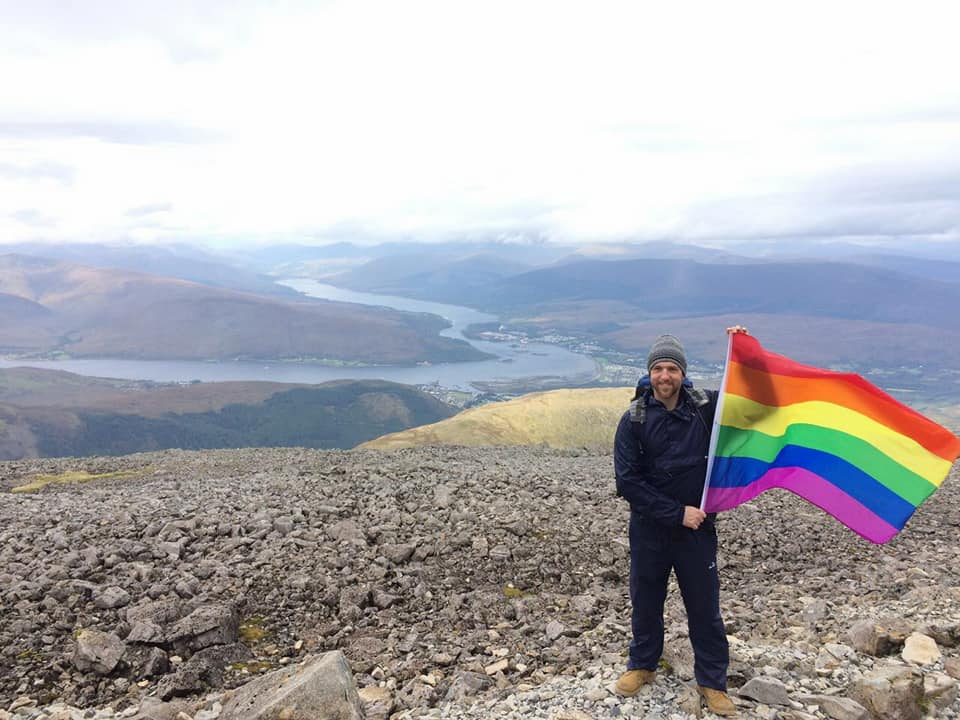 Deejay Bullock on a charity walk for Four PillarsMr Bullock said: "It's been a challenge to get to this point, and more funding is difficult to obtain.
"Around 99% of our projects are volunteer-led and rely entirely on donations.
"Without Four Pillars, education on STIs would not be as readily available and without our outreach work we wouldn't be able to create such an impact.
"And these groups really do prevent people becoming isolated, providing a safe space for them to grow in confidence."
Mr Bullock hopes that by raising awareness with various events across the north-east, the number of HIV and STI cases will reduce.
The charity took on responsibility for organising Grampian Pride last month, which hundreds of people turned out to support.
The inaugural event in 2018 took place at a time when Aberdeen had been placed as the third highest region for recorded LGBT hate crime in Scotland, with 69 incidents reported to police.
Mr Bullock added: "Grampian Pride is so important.
"It is the only event which gets some sponsorship, everything else Four Pillars does is unfunded.
"I would love people to give anything they can to let our services grow, the target is currently set for £4,000 – but it truly is unlimited."