A team of north-east artists have been celebrated at a national awards ceremony, with one picking up a top prize.
Following hard work alongside established names in the industry, a group of students studying communication design at Gray's School of Art triumphed at this year's Graphic Design Festival Scotland (GDFS).
The event is held annually in Glasgow and focuses on creativity and innovation, with the top participants from each group awarded placements with leading design agencies.
Of the 22 available, nine were awarded to Gray's students.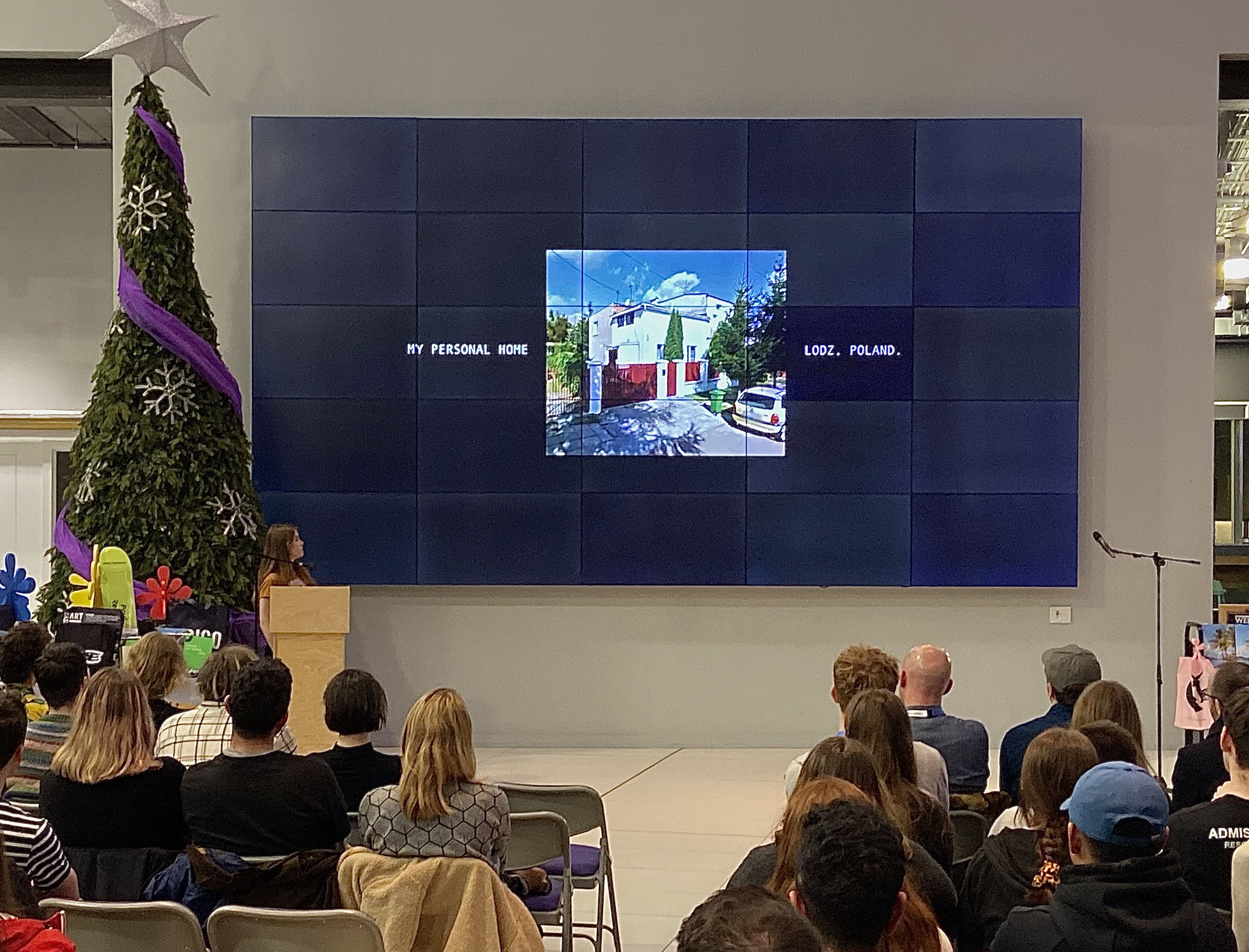 In addition, Natalia Zajdel was presented with the overall design award.
She said: "The overall experience was amazing.
"I loved the sense of working in a team with mentors, bouncing ideas off each other and working to a deadline together.
"I have won an internship with O Street, which I am very grateful for as they are truly the nicest people. Very kind, fun and humble.
"It was a pleasure being mentored by them."
Iain Morrison, the stage four co-ordinator for the communication design course, said: "We have been participating in GDFS for a number of years now and it's fantastic to see our students continued success at a national level having competed with the other art and design schools across Scotland.
"Our students have demonstrated their abilities and applied their skills within a fast-paced team dynamic, which also bodes well for future employment and potential careers across a range of industries."