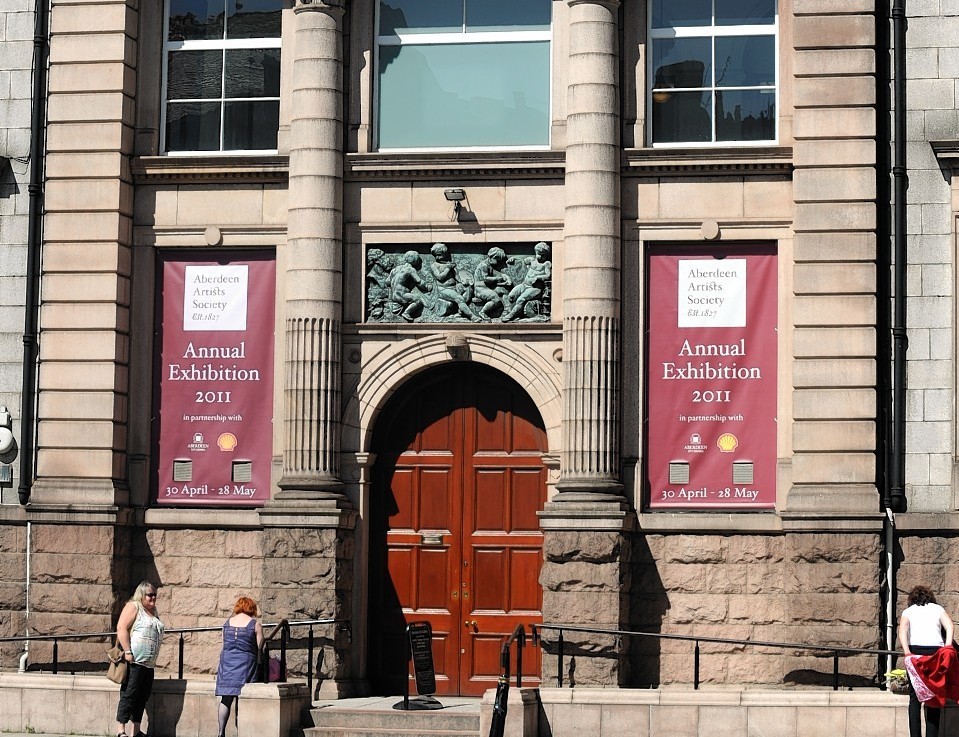 Aberdeen Art Gallery has received a record number of visitors this summer as the venue hosts the first major Scottish exhibition to celebrate the work of Kaffe Fassett.
Deirdre Grant, head of public programmes at Aberdeen Art Gallery and Museums, said: "We have had a very busy and colourful summer at the gallery with over 28,000 visitors – twice as many as in the same period last year.
"There has been a huge interest in the Kaffe Fassett exhibition and all the workshops and events surrounding it, with many visitors travelling some distance to experience them."
Kaffe Fassett 50 Years In Colour opened on Saturday July 12, and features work from throughout the career of the world renowned knitwear and textile designer.
It will run until September 27