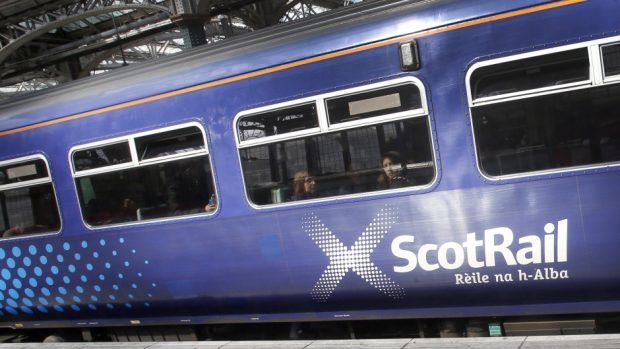 Commuters using one of the busiest rail links in the north of Scotland have had to put up with major disruption over the last two days.
A mechanical fault has meant that some rail services between Inverness and Aberdeen have been unable to accommodate all passengers wishing to use the service.
Passengers at Insch Train Station were turned away yesterday and on Tuesday because a mechanical fault meant that there were only two passenger carriages instead of the usual four carriages.
This meant commuters were forced to get a replacement bus service provided by Scotrail.
A ScotRail Alliance spokesperson said: "Due to a train fault, we were unable to run the 9am Inverness – Aberdeen service with a full complement of carriages.
"In order to make sure everyone got where they needed to be, we provided a replacement bus to run alongside the train from Elgin to Aberdeen.
"Buses take slightly longer to complete the same journey as the train."