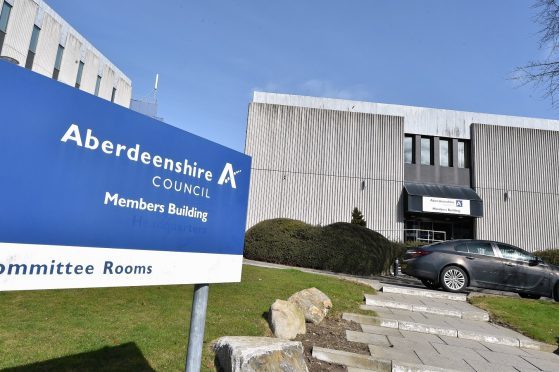 Aberdeenshire Council has changed the design of some traffic calming measures at a new recycling facility after motorists complained to their local councillor.
The new recycling centre at Balmacassie Industrial Estate in Ellon opened on June 9 and is situated between Tesco and Power Jacks.
Ellon councillor Gillian Owen received a series of complaints shortly after the opening from drivers who argued the speed bumps were "very harsh", prompting her to bring the problem to the attention of council officers.
She said: "I have had a few calls and messages about the sleeping policeman at the new recycling centre.
"I have drawn this to council officers' attention and have had the response it will be investigated as a defect and action will be taken.
"So please bear with us, it is fantastic facility and, hopefully, this will be corrected."
Mrs Owen has now received confirmation that the speed deterrents will be changed for "less fierce" bumps and has welcomed the news.
She added: "I'm very pleased that the council has acted so quickly. I had some very cross people coming into my surgery."
The recycling centre was moved to make way for the expansion of a north-east brewing giant after the previous site was sold to BrewDog.
The council struck a deal to sell the land in 2015 to give the craft beer company space to expand its operations.
Much of the equipment from the centre has been moved to a new site on the estate.
Last night councillor Peter Argyle, chair of the Infrastructure Services Committee said: "The council responded to concerns about the problem and will be sorting it out as soon as possible."
The waste and recycling centre is be open from 9am until 5pm, seven-days-a-week with an additional evening opening on Tuesdays from 5pm until 8pm.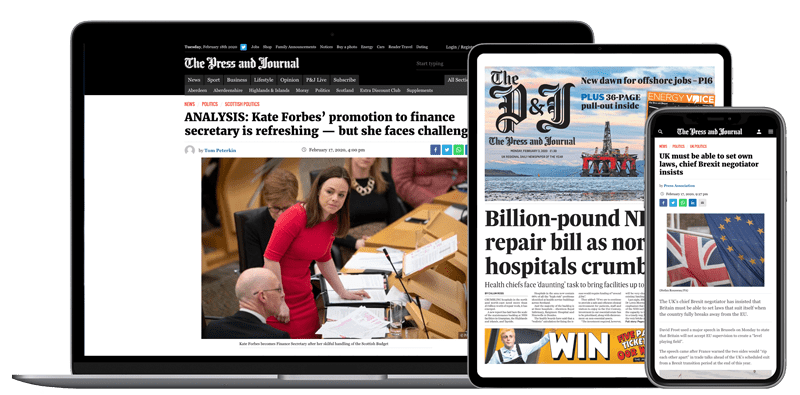 Help support quality local journalism … become a digital subscriber to The Press and Journal
For as little as £5.99 a month you can access all of our content, including Premium articles.
Subscribe