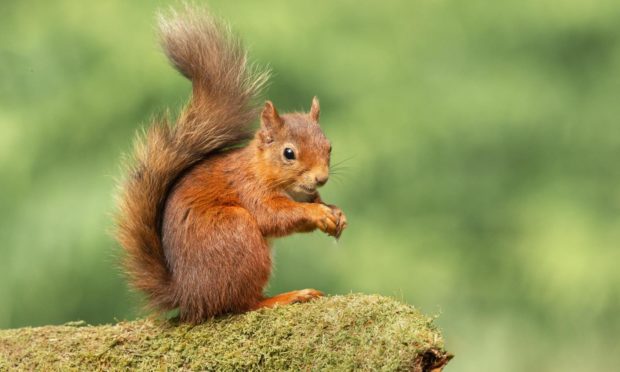 Squirrel-spotters have been urged to record their local reds next week as part of a nationwide campaign to protect the animals.
The Great Scottish Squirrel Survey, which will run from September 21 to 27, will ask the public to do their bit to help keep track of how the secretive species is coping with threats across Scotland.
The project, run by the Saving Scotland's Red Squirrels (SSRS) group, will task participants with reporting sightings of both reds and greys, to help create a "snapshot of the situation on the ground".
The SSRS say that this year's survey will be even more important, as due to the pandemic many conservation activities, along with fieldwork that was due to be carried out over the spring and summer, had to be cancelled and valuable data has been lost.
A statement from the group said: "Taking part in the Great Scottish Squirrel Survey this autumn and reporting squirrels, both red and grey, in as many different places as possible will help make up for the loss of this data and help protect one of Scotland's most iconic yet threatened species.
"Anyone can take part by reporting sightings from a back garden, a local park, or the wider countryside.
"The data collected throughout the week is particularly valuable, as it includes many parts of the country that are not directly covered by ongoing SSRS population monitoring work."
It is hoped that the new data generated next week will help SSRS understand the areas where the reds are most at risk from the spread of the non-native grey squirrel.
The north-east, in particular, has been noted by SSRS as a "key project area".
Results from this year's survey will create a comparison of red and grey squirrel distribution year on year.
For more information, people can visit www.scottishsquirrels.org.uk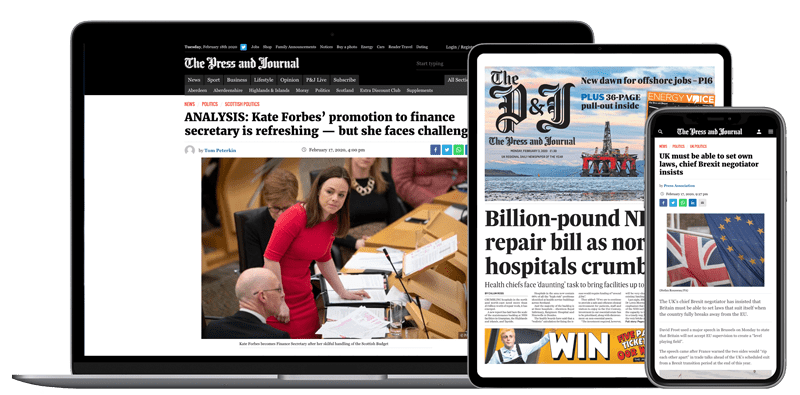 Help support quality local journalism … become a digital subscriber to The Press and Journal
For as little as £5.99 a month you can access all of our content, including Premium articles.
Subscribe