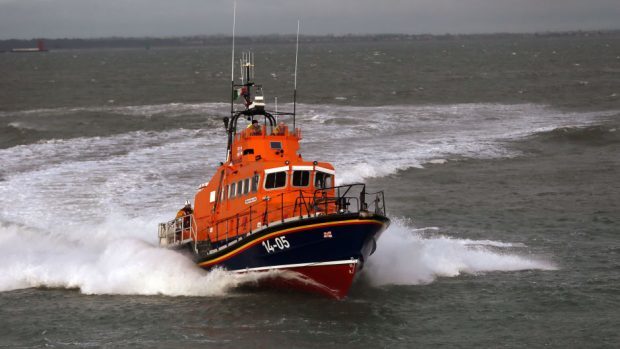 A lifeboat was called out in the early hours of yesterday morning after a person who was thought to be drunk took a boat and drove it at speed.
Oban Lifeboat was launched at the request of Stornoway Coastguard at 12.45am to investigate reports of a 21ft aluminium boat which had been taken from Loch Melfort.
A lifeboat spokesman said: "The vessel had been driven at very high speed towards Shuna, by a person who was thought to be intoxicated.
"Concerned for the safety of the person and others in the vicinity, Stornoway Coastguard requested a search for the vessel be undertaken by the volunteer crew of the lifeboat in the area around Shuna and then back along the shorelines of the Loch.
"After searching and finding nothing unusual, Oban lifeboat was stood down at 3.20am and returned to station."
The boat was later reported to have been found on the shoreline near to where it had been taken.