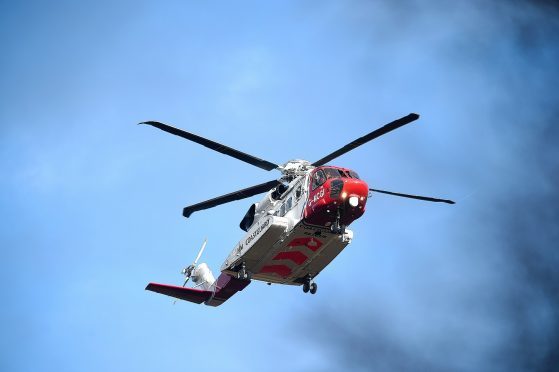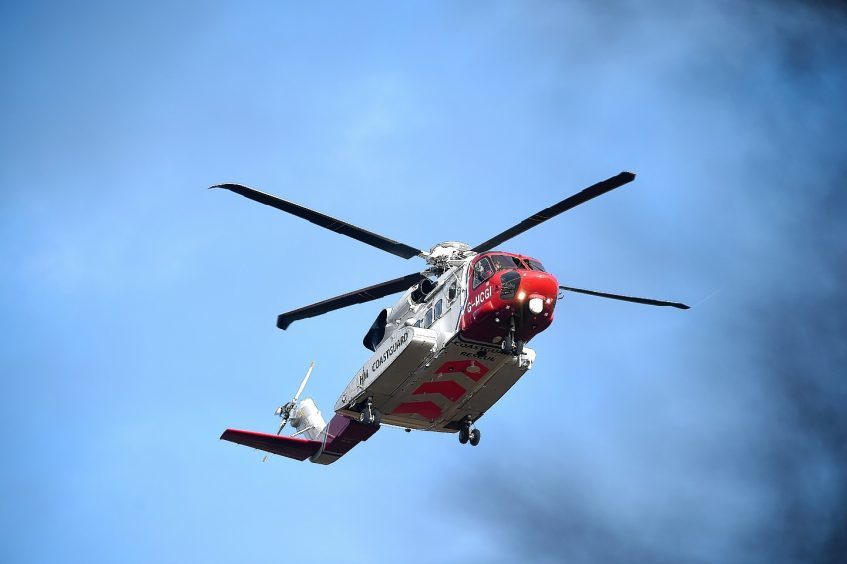 A Cairngorms climbing instructor witnessed the horror of a young man falling 250ft yesterday, yards from where he was teaching rookies.
The victim was flown to Aberdeen Royal Infirmary by Inverness Coastguard helicopter in little over an hour after the drama unfolded thanks to the presence of the group and its efficient response.
The unidentified casualty – thought to be aged about 20 – died after the fall into Coire an t-Sneachda in an area known as Windy Col.
The party that witnessed the incident was from the nearby Glenmore Lodge outdoor training centre which regularly provides emergency backup for the Cairngorm Mountain Rescue Team. The instructor immediately radioed for help.
At the summit, winds were gusting at up to 90mph at the time of the midday drama.
Eight members of Cairngorm MRT joined six other rescuers from Glenmore Lodge, police and an Inverness Coastguard helicopter crew in the operation.
Glenmore Lodge outdoor centre principal Shaun Roberts, who also heads its rescue team, said: "One of my colleagues was en route with students, training on one of the climbs in the coire and, sadly, was in a position to witness the incident.
"Very quickly, we were in a position to get people on-scene and, because we carry mountain rescue radios, we were able to get good communications on scene and with the aircraft as well.
"Our instructor radioed back down to base and that enabled us to give a message out to all other Glenmore Lodge teams onsite and the Cairngorm ski patrol. Within a few minutes we had six other teams making their way to assist."
He added: "It's just a sad example of how unforgiving this high snowline is, because it ends in rocks."
Cairngorm rescue team leader Willie Anderson believed the man who slipped had been climbing alone.
"He wasn't conscious and was taken by the helicopter to hospital," he said.
"We think it's unlikely he was caught up in an avalanche because there's not a lot of snow. He fell about 250ft."