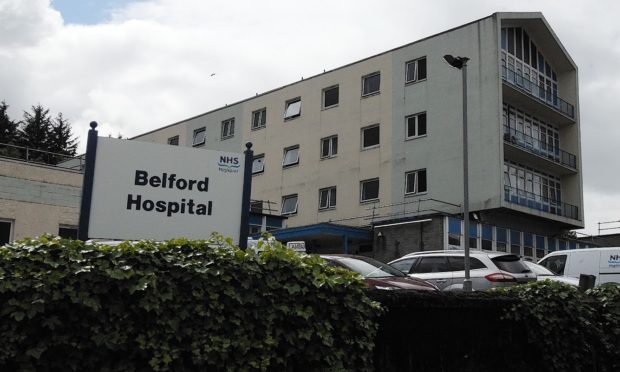 NHS Highland want talks over plans to replace the Belford Hospital in Fort William as a matter of "urgency".
In 2015, Highland Council bought the Blar Mhor site in the town from Tesco for £2million and earmarked it for a new hospital to replace the aging Belford.
In recent months the new owners of the Fort William aluminum smelter have promised to create hundreds of new jobs at a car parts factory at the site.
Asked about the plans, health board chairman David Alston said yesterday: "Certainly there are interesting questions at the moment about Fort William and the Belford, where clearly we want to build a new hospital, and everything that's happening now means we need to be involved in discussions with the government and partners locally about what the timescale of that should be.
"It's about the condition of buildings, I think that's what gives Belford the urgency.
"There's clearly a need to be having these conversations."
Mr Alston also backed controversial moves to revamp hospital services Broadford on Skye, despite widespread opposition in Portree and the north of the island.
"I'm happy we've been through the right process and the right decision. I think it's an example of whatever the choice was some people would be unhappy with it," he said.
"I think the really important thing with all of these issues is to sit down with people and understand what the concerns are, and a building is not a concern to people, it's about what happens to people."