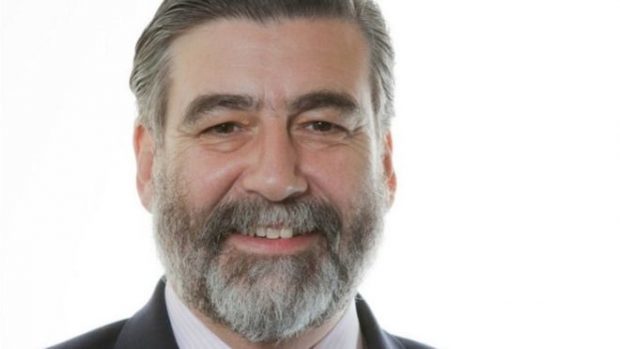 Former Highland MP Viscount John Thurso has been named as the new Lord Lieutenant for Caithness.
The Prime Minister's office made the announcement following the retirement of Anne Dunnett from the position.
A spokesman for Downing Street said: "The Queen has been pleased to appoint The Right Honourable John Archibald Sinclair, Viscount Thurso of Ulbster, PC as Lord-Lieutenant for Caithness to succeed Ms Anne Dunnett CVO who retired on June 25."
Viscount Thurso, 63, is married with three grown-up children.
He was managing director of the Savoy Group's Lancaster five star hotel in Paris at the age of 27 and went on to lead a number of hospitality businesses.
The new Lord Lieutenant has served as a non-executive member on a number of public company boards and is chairman of the family company in Caithness.
In 2016 he was appointed chairman of VisitScotland. He served in the House of Lords as a hereditary peer until 1999 and was then elected to the House of Commons as MP for Caithness, Sutherland and Easter Ross until 2015.
The Viscount returned to the House of Lords in 2016 by winning a by-election fora vacancy created by the death of Lord Avebury.
He sits on the Lib Dem benches, but is no longer a member of the party. He was made a Privy Councillor in 2014.
Viscount Thurso was unavailable for comment yesterday, because he is currently out of the country.
The former Lord Lieutenant of Caithness Margaret Anne Dunnett retired after turning 75 in June.
She was made a CVO – Commander of the Royal Victorian Order.
Miss Dunnett said that one of the highlights during her time as Lord Lieutenant of Caithness was attending the Royal wedding of William and Kate.