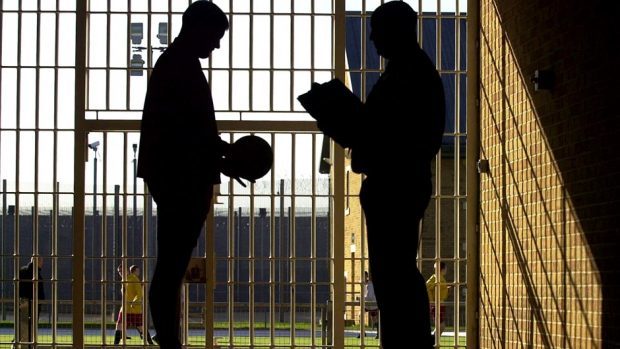 Children as young as eight have been reported for housebreaking in the Highlands, new official figures show.
Critics have called for action as it emerged the north had the youngest child reported for breaking into someone's house – with only one other area having a case with a child the same age.
More than 500 referrals for under-18s have been made to the Scottish Children's Reporter Administration (SCRA) since 2014/15, about 170 each year.
The Highlands had 37 children involved in housebreaking overall, which is the fourth highest in the country after Glasgow, Edinburgh and North Lanarkshire, and includes nearly a dozen 14 year olds.
The Highlands also had at least one eight year old involved in housebreaking, along with at least one nine and one 11 year old. Across Scotland the only other area to have an eight year old reported is East Ayrshire.
Highlands and Islands Conservative MSP Donald Cameron said it was clear the region had a "significant problem".
"It's hugely worrying to see that children as young as eight have been involved in housebreaking in the Highlands," he said. "We've also got an alarmingly high number of 14 year olds doing this too.
"Compared to other areas, it's clear our region has a significant problem with juvenile housebreaking, and we need to take action now.
"Carrying out crimes at such a young age will only harm the future prospects of these kids, and we need to do what we can to set them on the right path."
Elsewhere in the north, Aberdeen had 17 reports for housebreaking – with nine 15 year olds an children as young as 13 – and Moray had six reports including children as young as 12 years old.
Aberdeenshire, the Western Isles and Orkney all had fewer than one report of housebreaking an none under the age of 13. Data was not available for Shetland.
Shadow Justice Secretary Liam Kerr, north-east MSP, said it was essential work was done with those referred to ensure housebreaking wasn't an offence that would be repeated in later life.
"Being broken into and robbed is one of the most upsetting things that can happen to a household," said Mr Kerr.
"For victims, it's irrelevant what age the perpetrators are, it remains terrifying and can leave a lasting impact.
"We need to get in and ensure these youngsters are put on the right path, because once people start out on this road to a career in crime, it's extremely hard to get them off it."
A Scottish Government spokesman said work on diversion and prevention was having a substantial impact on overall levels of crime involving children.
"Many of the perpetrators are vulnerable children themselves," he said. "Where the behaviour of a child gives rise to concern, it is essential this is addressed sensitively, effectively and promptly, with the child and their family.
"Our firm focus on diversion and prevention has achieved dramatic, positive results, and contributed to an 83% reduction in the number of offences referrals to the Children's Reporter in recent years."
One example is the the Cashback for Communities programme, he added, which has turned £92 million of criminal cash into positive community initiatives, creating opportunities for children to reduce further offending.