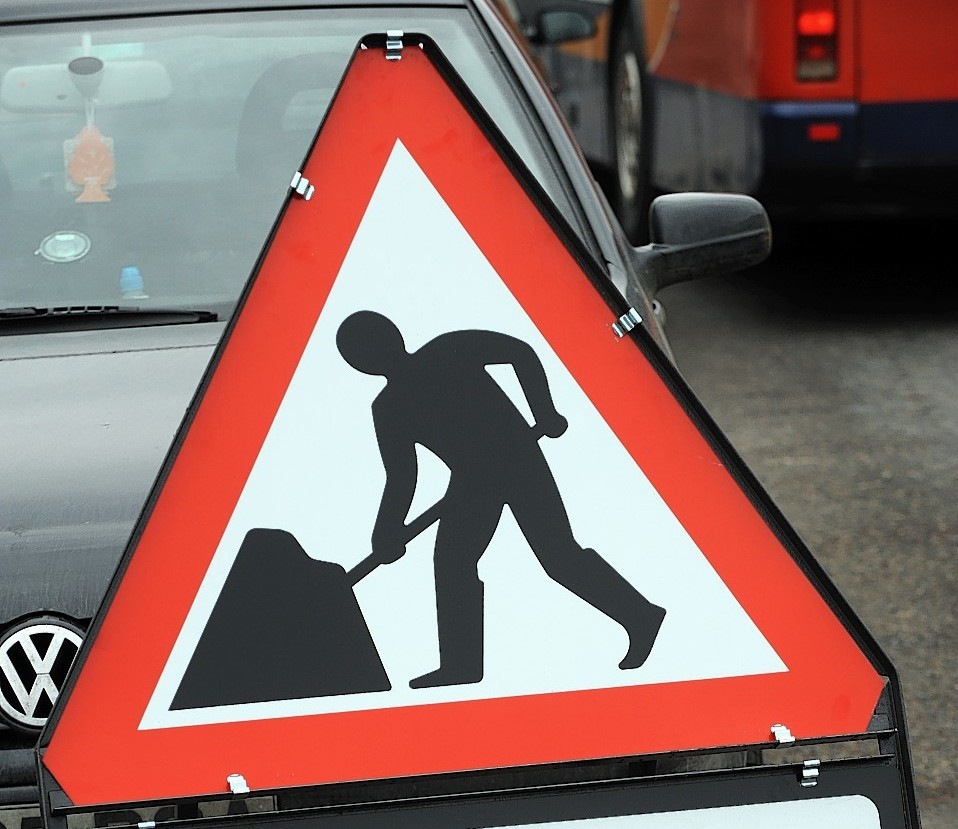 Bear Scotland has announced major resurfacing work on the A85 will see part of the road closed for five nights.
The work on the 500 metre section of the route will cost £145,000 and is next to the A819 junction to the west of Dalmally.
The resurfacing will be done between 9pm and 7am from the evening of Sunday April 15 until the morning of Friday April 20.
A temporary 30mph speed limit will remain in place as traffic will be travelling over a temporary surface during the day.
Some traffic travelling between Tyndrum and Oban using the A82/A828 via Ballachulish and Connel will be diverted – that will add of approximately 50 minutes to journey times.
For motorists willing to wait, vehicles will be stacked and escorted through the site at approximately 10pm, 1am and 4am each night.
Emergency response vehicles will be allowed through as necessary.
The A819 Inveraray junction will remain open but there will also be some minor restrictions for the safety of both road users and road workers.
Eddie Ross, Bear Scotland's North West Representative said the scheme aims to create "a much safer and smoother journey and addressing any defects in the carriageway."
"We've planned the resurfacing to take place overnight to reduce the impact to motorists. Our teams will do all they can to complete the works as quickly and safely as possible."
He added: "We would encourage motorists to plan their journeys in advance, allowing extra time and checking the Traffic Scotland website before setting off."