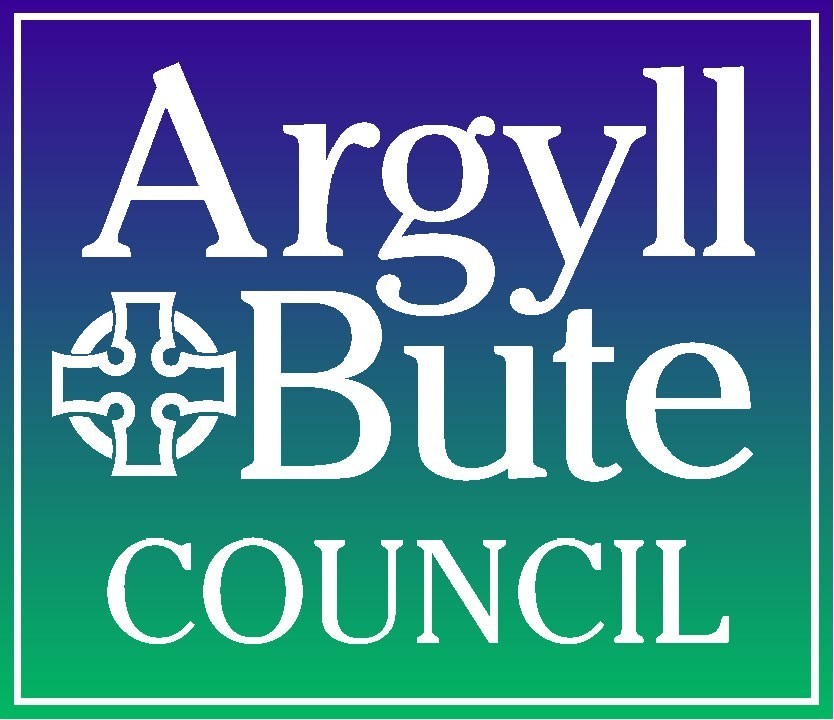 CREDIT WINA
Hundreds of people who entered a competition to win a year's free council tax got more than they bargained for when the local authority accidentally shared their email addresses with everyone else taking part.
The hundreds of people who entered Argyll and Bute Council's competition were shocked when a reminder dropped into their inboxes and they were able to view the details of other contestants.
The blunder has been blamed on a technical glitch.
A spokesman for the council said: "We emailed people to remind them that there is still time to enter a prize draw to win a year's free council tax by signing up for council tax e-billing.
"Unfortunately, an error resulted in email addresses being visible.
"We have followed relevant guidance in investigating the matter.
"We apologise to residents affected, and assure them that action has been taken."
The competition – which has now closed – was launched by the council at the start of this year to encourage residents to sign up to its new e-billing service.