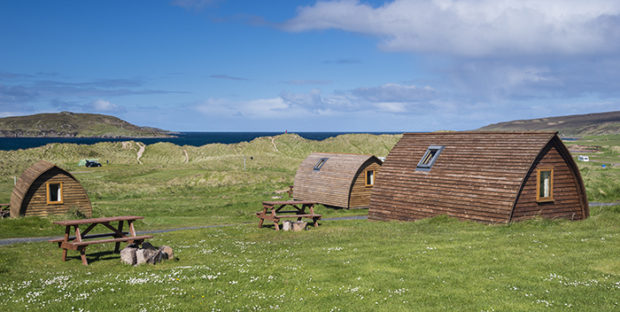 Sands Caravan and Camping is celebrating its 50th anniversary this May! Lots of options and first class facilities mean the family-owned holiday destination remains as popular as ever.
"Lifelong friendships were made, and many happy memories for us and also our customers," says owner Bill Cameron of their 50-year run so far.
Situated just outside of Gairloch on the West coast of Scotland, Sands Caravan boasts breathtaking views of the Isle of Skye and Outer Hebrides.
Bring your own caravan or pitch up a tent at their campsite, with options for elevated sites overlooking the Minch or spots amongst the sand dunes (the beach will be just minutes away no matter where you set up!). There are also five holiday caravan homes, as well as heated wigwam cabins if glamping is more your kind of thing.
Plus, a recently built Holiday House (which can accommodate groups of up to six) is available just outside of Gairloch, in its own idyllic croft; perfect if you're after a luxurious break.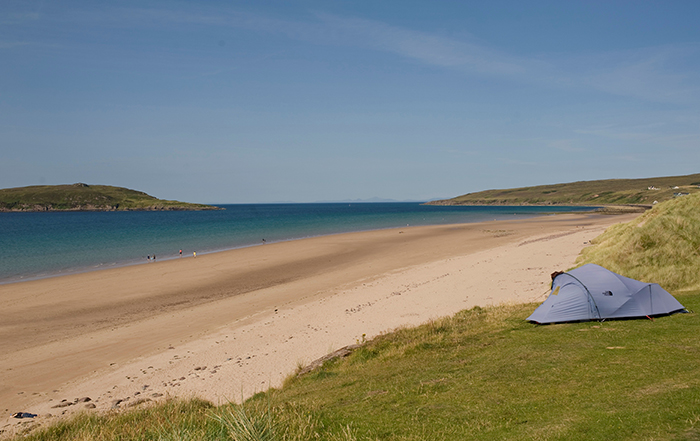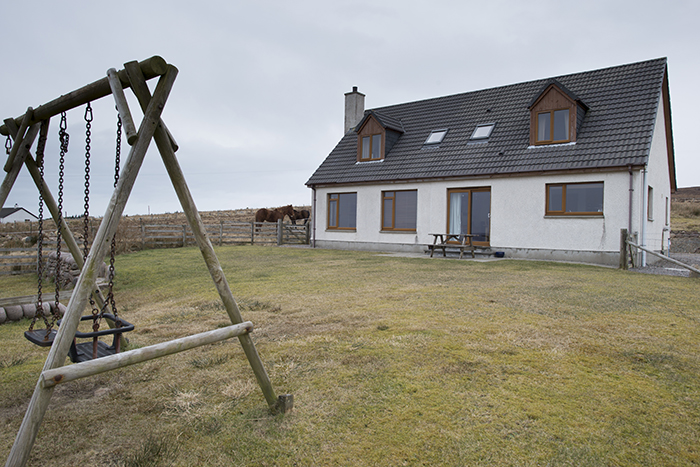 Staying on site
As well as a variety of accommodation to suit all tastes, Sands Caravan and Camping has a bunch of on-site facilities that'll help you really make the most of your Scottish getaway.
There's a licensed grocery shop next to reception for stocking up on all your basics, including freshly baked bread and camping essentials like calor gas. When it comes to eating, there are picnic tables and a covered indoor cooking and eating area, just in case the weather acts up. You can also head to The Barn Café for breakfast, lunch or dinner, if you'd rather avoid cooking completely.
And then there are plenty of other bonuses – like laundry facilities, heated toilet and shower blocks, a play area, and bikes or kayaks for hire – that will make your stay as comfortable and fun as possible.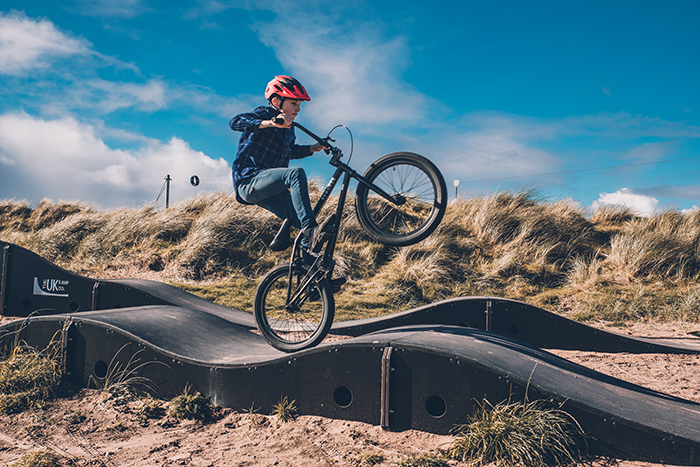 Nearby attractions
Outside of Sands Caravan and Camping's grounds, the beautiful surrounding areas offer up plenty of stunning views and walks.
The traditional fishing and crofting village of Gairloch is well worth as a visit – you can even take wildlife cruises from Gairloch Harbour, which at certain times of year offer opportunities to spot whales and dolphins.
There's also fishing, the Torridon mountains, Inverewe Gardens and plenty of nearby lochs to keep you occupied during your stay – after a day exploring, you'll be glad to return to Sands Caravan and Camping with its excellent facilities.
Head to the Sands Caravan and Camping website for more information on facilities, accommodation and availability.