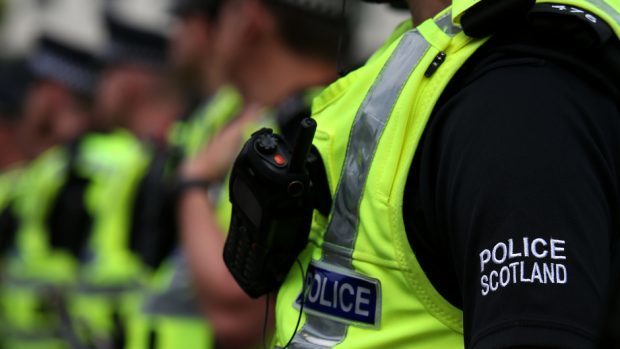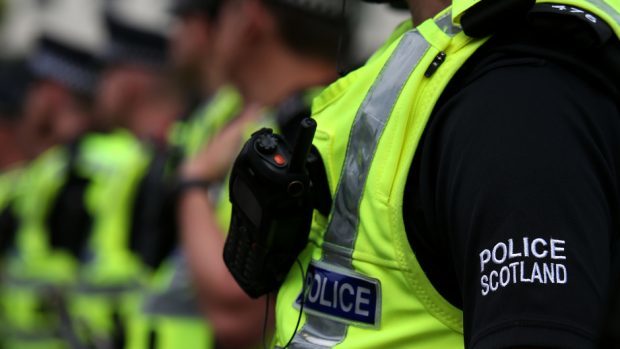 A walker has died after falling from a peak in the Highlands.
The walker was trekking on the mountain of An Teallach near Dundonnell in Ross and Cromarty when they fell shortly after 1pm yesterday afternoon.
Despite a valiant rescue operation by the coastguard search and rescue helicopter and members of the Dundonnell mountain rescue team, the walker died at the scene.
A police spokesman confirmed last night that the "person had died on the hill" but said the body had been successfully taken "off the hill."
The family have yet to be made aware.
A nearby walker initially raised the alarm to police at 1.35pm expressing concerns for a fallen walker in the area.
The Inverness coastguard search and rescue helicopter was swiftly launched into action alongside members of the local mountain rescue team, who assisted the operation from the ground.
The teams are understood to have located the victim close to the summit of the mountain, which overlooks Little Loch Broom on the west coast.
This incident comes just two weeks after Isobel Bytautas, 55, was killed in a freak accident after being struck by lightening on a mountain ridge near Fort William.
The walker from Selkirk was one of seven members of a hiking group named the Linlithgow Ramblers, who were trekking through Na Gruagaichean.
Emergency crews found the group five miles south of Ben Nevis and airlifted members of the party to Fort William, but Mrs Bytautas died as a result of her injuries.