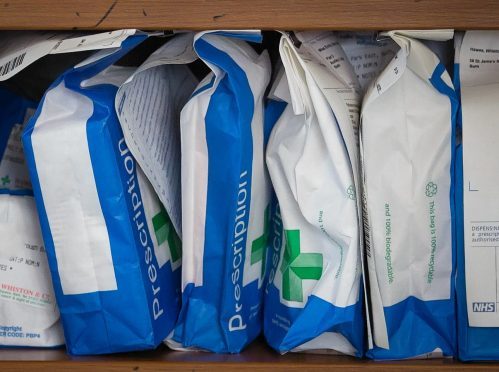 Fears have been voiced that the elderly and most vulnerable will be hit the hardest as a north pharmacy introduces new fees on the delivery of NHS prescriptions.
Residents in Kingussie have been left with the bitter pill to swallow as Boots implement a new £5 charge on deliveries from the pharmacy, which had previously been free.
The change comes as the pharmacy giant introduces a new online service nationwide to have NHS prescriptions delivered for free to patients' homes, to avoid double handling.
However, residents have hit out after it emerged that controlled drugs cannot be delivered direct to patients.
Alison Saunders, is concerned about the delivery of her elderly mother's insulin, with her unable to guarantee collection due to her own health issues and feels they have been forced to pay the new delivery charge.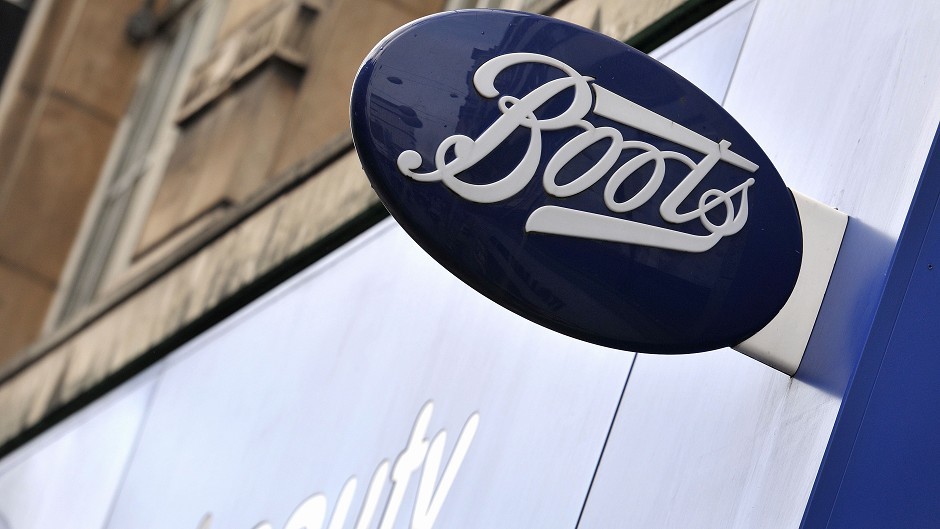 She said: "This is another thing unfairly affecting the least able in our society.
"Boots have said there is a system in place to make sure the most vulnerable will not be affected.
"My mother is blind, uses a wheelchair and has a continuous need for help but she does not fall into this category.
"I can't think of many more people more vulnerable."
She added: "If prescriptions cannot be delivered under the free system and people cannot collect, delivery should continue for free."
Boots have stated that the changes are to bring them "in line with other pharmacies" who charge for delivery from stores, with "rising costs to dispense and deliver" cited for the change.