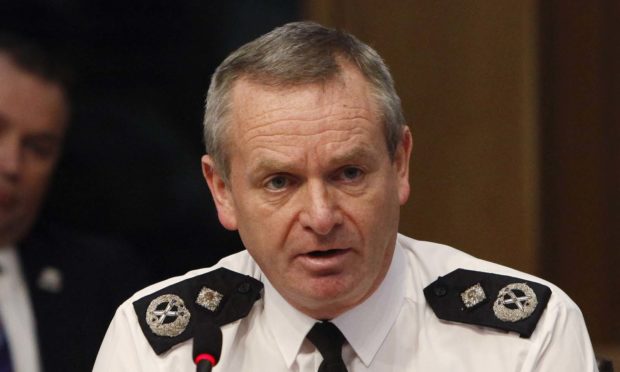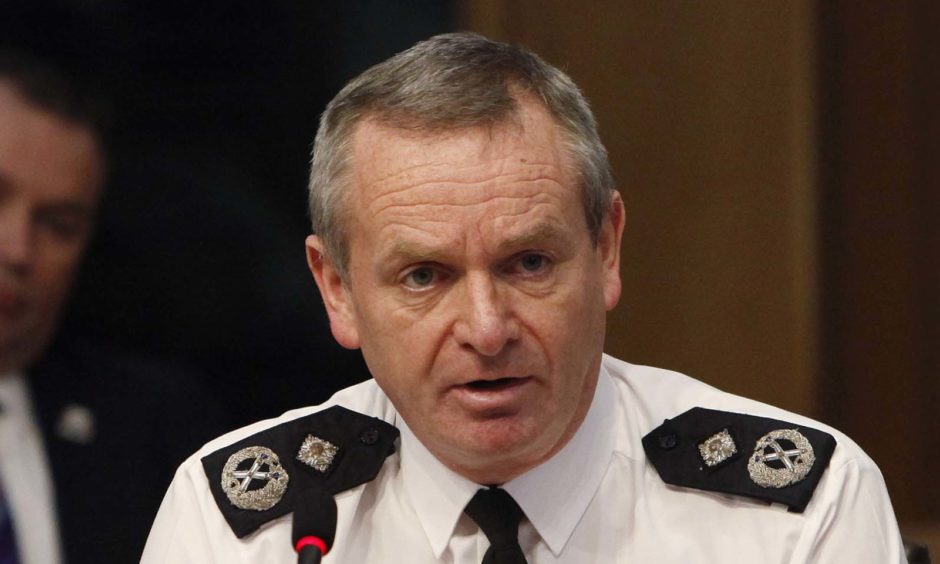 Police chiefs have confirmed that they are drawing up new plans to move jobs from the central belt to the north and north-east.
Assistant Chief Constable John Hawkins told The Press and Journal that a "number of proposals" are currently "under development" that would shift posts "all around Scotland".
The remarks received a cautious welcome in the Highlands and Grampian last night, amid hopes that the police are finally poised to deliver on a promise made two years ago.
In September 2017, Chief Constable Iain Livingstone vowed to "do everything we can to decentralise" posts from the central belt and "bring more jobs to places like Inverness".
Speaking at the Scottish Police Authority (SPA) meeting at which the Inverness police control room was controversially axed, he added: "It's a completely authentic commitment to do that, identify jobs that can go beyond the central belt to places like Inverness."
The pledge came amid a row over "broken promises" about the number of jobs to be created in Inverness at the new National Database Enquiry Unit (NDEU).
The force was criticised for failing to deliver on Mr Livingstone's pledge, but Mr Hawkins signalled last night that work is under way to make progress on the promise.
He said: "Police Scotland remains committed to decentralising our workforce and ensuring national resources are distributed around the country, wherever possible.
"Within the north of Scotland, the creation of the National Database Enquiry Unit (NDEU) in Inverness led to the external recruitment of a supervisor and the full time equivalent of six staff.
"There is currently a workforce establishment at the NDEU equivalent to 28 full-time members of staff."
He added: "A number of proposals with opportunities to place posts all around Scotland are currently under development."
The comments were welcomed last night by Matthew Reiss, a former police chief inspector who now serves as councillor for Thurso and Northwest Caithness.
He said: "Obviously we were disappointed to lose the Inverness control room, however the fact that Police Scotland are still apparently determined to decentralise posts is something that we clearly welcome.
"It has been two years since that promise and, with respect, there doesn't seem to have been much progress, however we know Mr Livingstone has been faced with a Herculean task moving Police Scotland forward.
"We definitely expect these proposals to bear fruit. With the ageing IT systems finally getting replaced, I suspect there may never have been a better opportunity for posts to be decentralised."
However, north-east Labour MSP Lewis Macdonald said the force must deliver genuine decentralisation of jobs.
"It is very disappointing that Police Scotland is still struggling to meet the commitment to decentralise," he said.
"It remains strongly centred in the central belt, and the jobs that were lost in the north and north-east two years ago have not been replaced here.
"Police Scotland have an obligation to meet their commitment and show us what they intend to do to shift posts from the central belt back to the north and north-east."