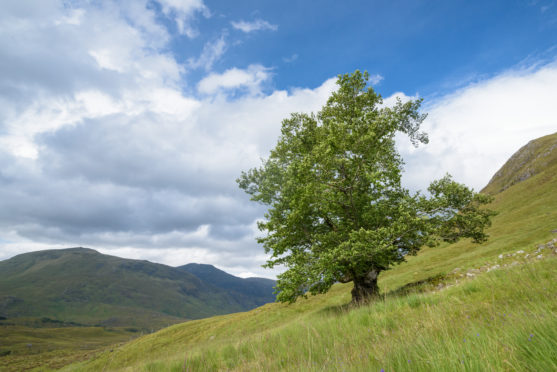 A lone elm tree situated in the heart of the Highlands – "reminiscent of an ancient tree-creature from Tolkien's Lord of the Rings" – has won Scotland's Tree of the Year for 2019.
The Last Ent of Affric, located in the famed glen of the same name, has beaten off competition from five other finalists in an online competition run by Woodland Trust Scotland.
The ancient ent, the only of its kind in Glen Affric, pushed aside other competition from the north with the Future Forests tree in Fort William and the Peace Tree of Stonehaven also in the running for the title.
Ents, which are mythological tree creatures from JRR Tolkien's Lord of the Rings, were said to serve as guardians of the forest, with the lone elm of Glen Affric protected from Dutch elm disease due to its remote location.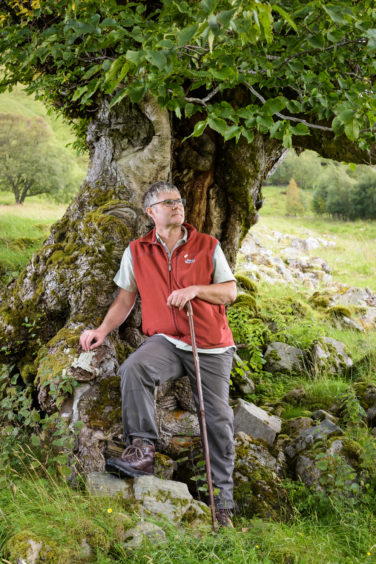 Giles Brockman, of Forest and Land Scotland, nominated the tree for the coveted award, which will now scoop a £1,000 care award from the People's Postcode Lottery.
He said: "Given its location, its isolation – and its peculiar 'face' – it's very easy to imagine it as one of Tolkien's Ents standing sentinel over the rebirth of a new native woodland in Affric."
The elm, the size of whose trunk suggests that it is over 300 years old, stood long-forgotten until a recent site visit in 2012 by local staff of Forestry and Land Scotland and Trees for Life.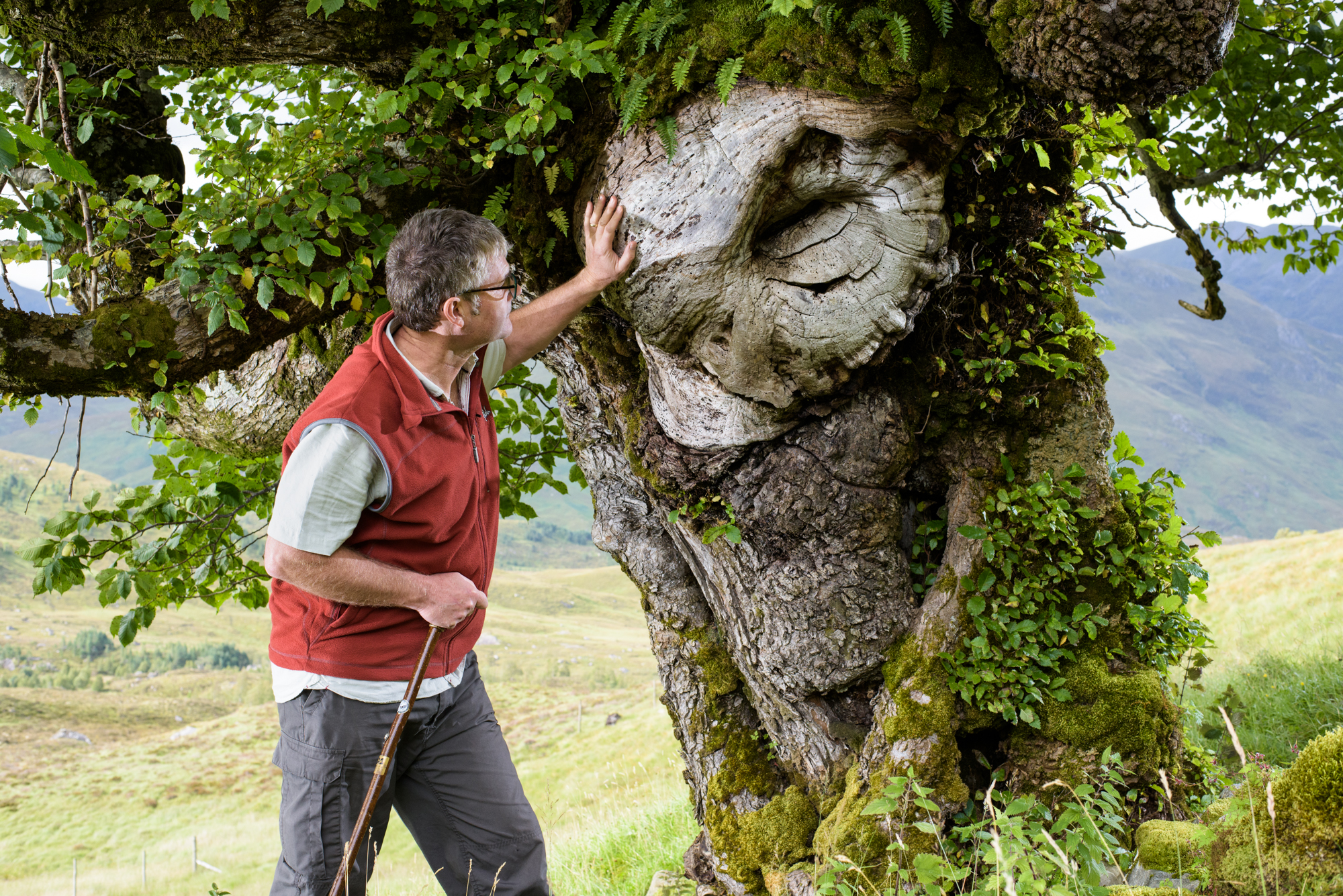 The veteran tree, which also serves as an owl roost, is hidden just shy of seven miles from the end of the road in  Glean nan Ciche, a side spur off Glen Affric that is managed by Forestry and Land Scotland
The winning sum of money is to be used to be spent on either improving the health of the tree, signage to show its location or a public celebration.
Sanjay Singh, senior programmes manager with People's Postcode Lottery, said: "We're delighted players of People's Postcode Lottery have supported the Woodland Trust's search for 2019's Tree of the Year, a competition highlighting the need to ensure our ancient trees are valued and protected.
"There were many fascinating entries with incredible stories behind them."
The tree will also receive national recognition at a ceremony in the Scottish Parliament later this year, where a trophy is to be presented to its supporters.
It is believed the tree was damaged some time ago during a great storm and has since regrown, standing proudly as the survivor of a forest that has long departed.