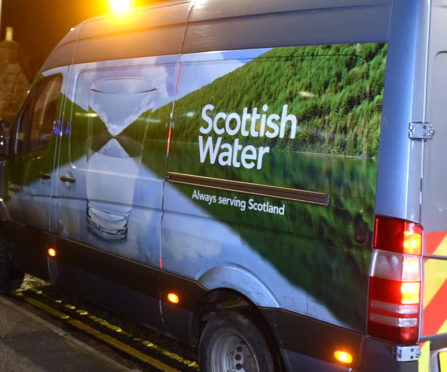 Scottish Water will carry out £1.4million of work to improve the water supply at Culloden.
About a mile-and-a-half of new water main will be laid, with initial work getting underway on Monday.
The new pipeline will start to be laid at the junction of Barn Church Road, continuing along Tower Road and finishing on Culloden Road at the Nairnside junction.
The work will be delivered on a rolling programme which will be ongoing until the middle of 2020.
Project manager Donald MacPhee said: "This is a significant project which will mean we can meet the needs of housing and economic growth in Culloden and the surrounding area, as well as ensuring customers continue to receive clean, fresh great-tasting water now and in the coming years.
"Given the scale of the project, we will be carrying out the work in sections as part of a rolling programme which will move along the length of the pipeline route over the coming months."
A number of traffic management measures will also be in place during the course of the project, with advances signage placed along the routes affected to highlight these measures.
The project is being delivered by Scottish Water Horizons which works to support growth and invests in renewable technologies.