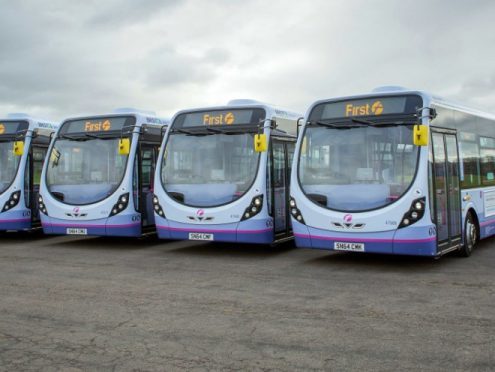 Thousands of young people across the north are to benefit from free bus travel following a £15 million investment by the Scottish Government.
Young people aged 18 and under will benefit from the scheme set out in the government's newly agreed budget.
Latest figures gathered by the National Records of Scotland in 2018 have indicated that more than 62,000 young people in the Highlands and Islands – between five and 18 – may be in line to benefit from the scheme, along with a further 12,500 across Moray.
Highland MSP Kate Forbes said: "Free bus travel will be an enormous benefit to young people across my constituency of Skye, Lochaber and Badenoch.
"I know how expensive it can be for young people to travel across the Highlands and between the central belt and the Highlands.
"Concessionary travel has also brought benefits to passengers themselves as it helps to combat isolation and loneliness.
"I'm delighted that it will now be extended to young people."
A Scottish Government spokeswoman said: "Our initial estimates suggest that over 700,000 young people across Scotland will be able to access free bus travel once the scheme goes live.
"We will be engaging with young people across the country to ensure that all areas benefit from these measures."