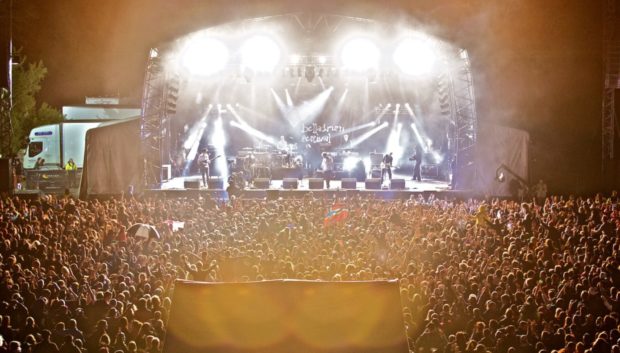 Organisers of the Belladrum Tartan Heart Festival say they have been "blown away" by response of fans, with ticket holders pledging support for the event's 2021 return.
Plans for the music festival's July return had to be abandoned last month due to the coronavirus pandemic.
Just 10 days on, however, event organisers have reported the majority of ticket holders have already pledged their support for the event in 2021.
In a statement they thanked their Bella family for their "incredibly positive messages" and support.
They said: "We have been blown away by the level of love shown to the festival through those messages and we value every single one.
"We do appreciate that some of you will be unable to join us in 2021 and we really hope that we see you again in the future.
"However, it is looking like the vast majority are taking the option of transferring their tickers to the 2021 event and that has made us so happy.
"We cannot wait to welcome you back to what is sure to be the best Bella yet."
The festival will return in 2021 on July 29, 30 and 31.