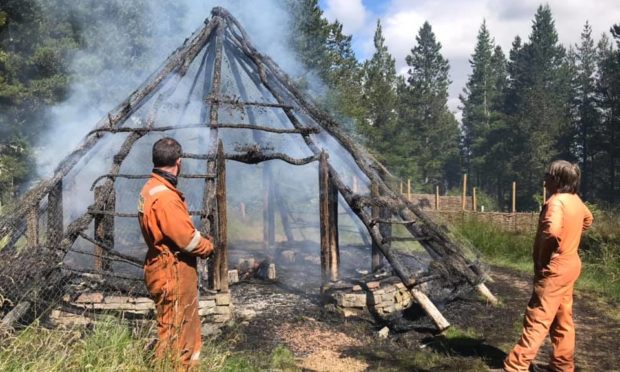 A north outdoor nursery has been ravaged by fire destroying an iconic replica of a historic roundhouse.
Abriachan Forest Trust's forest school was hit with the devastating blaze on Saturday as scores of families visited the area.
A fundraising campaign has now been launched to raise more than £10,000 towards a rebuild of the replica house, which was to serve as one of the bases for the school's outdoor nursery provision.
The fire was reported around 2.30pm on Saturday afternoon and fire crews from Drumnadrochit and Inverness attended.
Despite a massive effort, the roundhouse could not be salvaged, with just the shell of the 21-year-old structure left standing.
The roundhouse was constructed in 1999 by a group of local youngsters, winning a national competition.
It was created as a copy of a structure which would have been present in 1999 BC.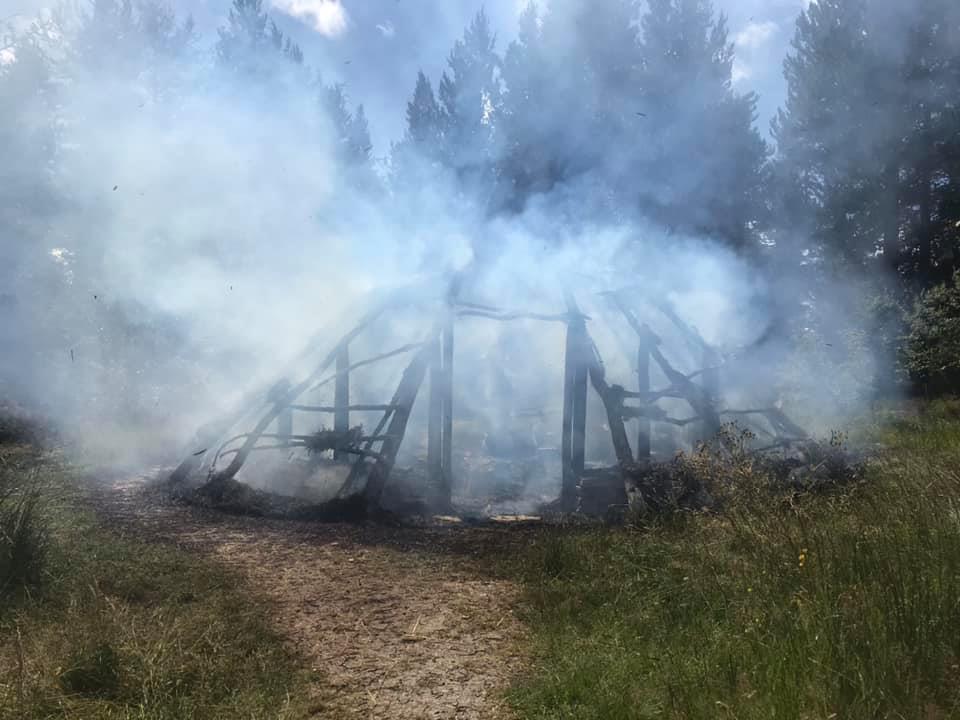 Suzann Barr, learning coordinator at the school, said: "We were all just gutted.
"The retained firefighters from Drumnadrochit got here within 15 minutes but the roundhouse had gone by then.
"It just went up like tinder.
"We are thankful nobody got hurt and thankful the fire didn't spread to the forest.
"This could have been much worse if the woods had caught fire but the firefighters were straight on the job and started dousing down the peaty soil.
"Absolutely we have huge thanks for the fire crews.
"We also have to praise the people who were here as it is a single-track route and we had to stop them getting out the car park while we waited for the fire brigade to come, but thankfully folk were very accepting."
It is not known what started the fire, although one theory is it was started by a discarded cigarette.
The roundhouse was to serve as one of two bases for children attending the outdoor nursery as groups are required to be split due to restrictions put in place by the government under the current pandemic.
The nursery has said it will still be reopening in August; however, an alternative site must be sought to be used as a base for provision.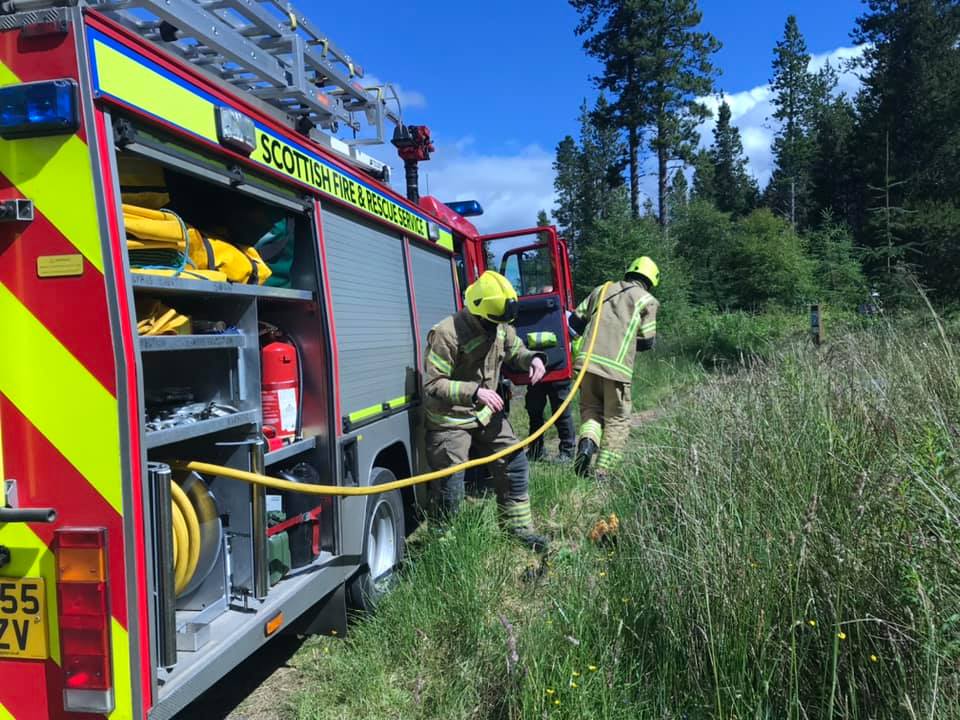 Now, kind-hearted donors have put their hands in their pockets to help contribute towards the desired £10,750 target to allow for a full rebuild.
Mrs Barr added: "The kind messages from folk appreciating what we offer have blown us away, as have all the donations.
"They have really brightened up what was quite a sorry weekend for us."
More than £2,000 had been raised yesterday afternoon towards the rebuild, which will not be possible until early next year because of the speicalist materials needed.
To donate, visit: www.justgiving.com/fundraising/abriachan-forest