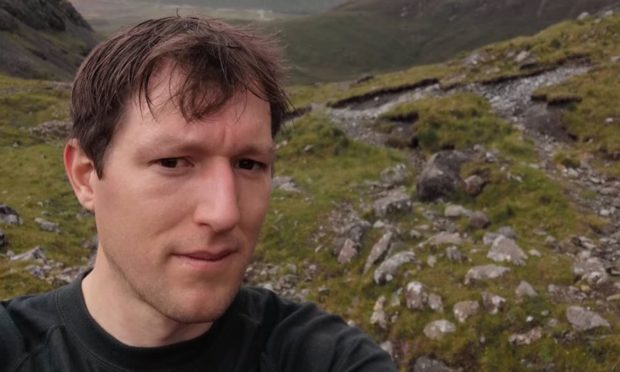 Gaelic campaigners want speakers of the language protected under hate crime legislation.
Pressure group Misneachd has submitted a response to the Hate Crime and Public Order (Scotland) Bill calling for the term 'minority language' to be adopted to protect all linguistic minorities from language-based hate.
It says the Scottish and UK Governments should consult on having linguistic minorities seen alongside race, religion, disability, sexual orientation and transgender identity for legal protection.
The same would apply to speakers of Scots, British Sign Language and immigrant community languages, as well as indigenous minority languages of other parts of the UK such as Welsh, Irish and Cornish.
The Bill is a response to the recommendations made in Lord Bracadale's independent review of hate crime laws.
Lord Bracadale had said some consultation responses referred to discrimination and prejudice against Gaelic speakers.
While attitudes had improved, they noted there were fairly common examples in social media and in mainstream print media of hostility to the language and its speakers.
It was suggested mockery and criticism of the Gaelic language were not taken as seriously as equivalent statements towards other protected groups would be, including about public spending decisions.
Lord Bracadale said the evidence put forward highlights some "deeply unpleasant behaviour" but would not generally appear to reach the threshold of criminal behaviour.
But he said there is a fairly strong argument that Gaelic speaking Gaels belong to an 'ethnic group' within the meaning of the current race aggravation, and where hostility towards Gaelic speakers amounted to a criminal offence, prosecution should be considered.
Misneachd spokesman Màrtainn Mac a' Bhàillidh said: "Our proposal to make language a protected characteristic would be in line with the UK and Scotland's international human rights commitments, and would cover Gaelic, Scots and British Sign Language as well as immigrant community languages.
"With respect to Gaelic, it would give a clearer protection than Lord Bracadale's "fairly strong argument" that Gaelic speakers constitute an 'ethnic group', which is yet to be tested in court, and has been complex to prove with respect to other groups.
"It would protect all speakers of Gaelic and other minority languages, including second-language speakers, regardless of whether they consider themselves as belonging to a particular ethnic group.
"It would also send out a clear statement against widespread ignorance about language issues and multilingualism in our diverse society, and would offer protection in cases where the accused has, for example, objected aggressively to the use of the language but without referring to the race or ethnicity of the speakers."