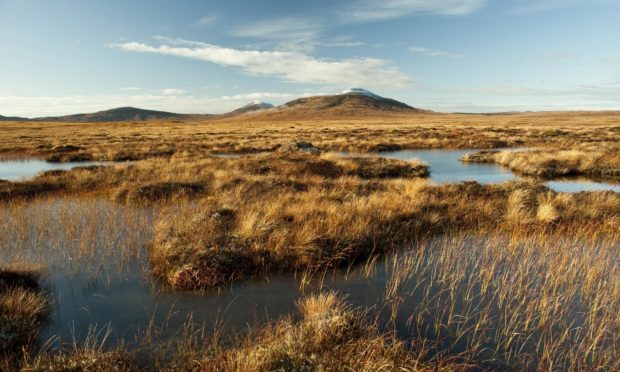 The Flow Country of Caithness and Sutherland has moved an important step closer in joining the Taj Mahal in India, the Grand Canyon in the USA, Machu Pichu in Peru and the Great Barrier Reef in Australia in becoming a Unesco World Heritage Site.
The UK Government's Department of Digital, Culture, Media and Sport (DCMS) has given its backing to The Peatlands Partnership's World Heritage Site Working Group to go ahead with developing the nomination of The Flow Country to Unesco for World Heritage Site (WHS) status.
In December, the World Heritage Site Working Group submitted a technical valuation of The Flow Country to the DCMS and the Minister's response has indicated the UK Government's support for The Flow Country being the UK's candidate for World Heritage Site status to the Unesco World Heritage Committee in 2023.
The partnership now has a clear timetable to prepare and submit a full nomination to Unesco, who will then determine whether or not The Flow Country meets the criteria for World Heritage Site status.
Speaking on behalf of the Peatland Partnership's Flow Country WHS Working Group, its independent Chair, Frances Gunn of Tongue said:"This is wonderful news for the north, especially at these difficult times when good news stories are few and far between. It's all really exciting and has taken such a great effort from everyone to get through to this stage.
"Whilst there's still a lot of work to do, I am sure that a World Heritage Site will bring many benefits and help boost our fragile economy once we've re-opened for business after the current pandemic."