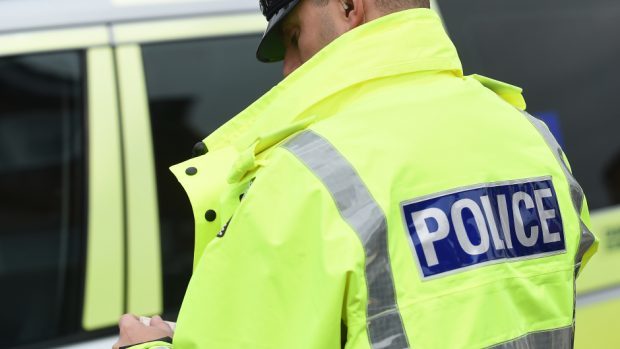 Police have named the 58-year-old man who died as a result of a road crash on Yell after his vehicle burst into flames.
Rainer Peschel, from the Sellafirth area of the Shetland isle, died following the one-vehicle crash on Friday afternoon on the B8092 road between Gutcher and Cullivoe.
Emergency services were called to the scene shortly after 2pm where Mr Peschel's grey Ford Fusion vehicle was found alight on the single-track route.
Despite the best efforts of emergency services, Mr Peschel was pronounced dead at the scene.
Road closures were put in place to allow investigations to take place on Saturday with only essential local access granted.
An extra ferry sailing and assistance from coastguard helicopter Rescue 900 from Sumburgh was delivered to assist in the transportation of emergency services from the Shetland mainland.
Police continue to investigate the circumstances leading up to the car igniting and have requested any witnesses come forward.
Sergeant David Miller of the Highland and Islands road policing unit, said: "Our thoughts remain with the family and friends of Mr Peschel at this difficult time.
"Inquiries into the incident are ongoing.
"We believe there were a number of witnesses on scene and we are asking anyone who has not spoken to us or anyone who witnesses the crash to contact us."
Anybody with any information can contact police on 101.