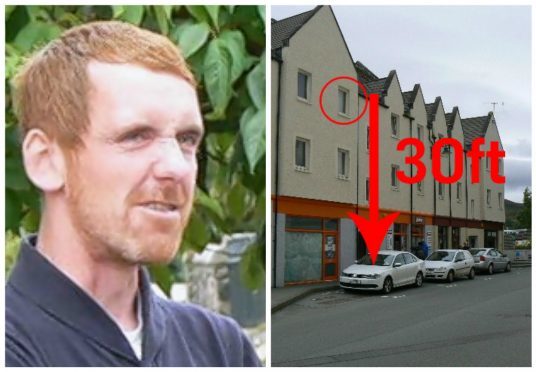 A top-flight shinty player attacked his girlfriend in a jealous rage then jumped nearly 30ft out of a window when police arrived at the scene.
Alan MacKinnon's fall was broken by landing on his own car – but the 29-year-old still suffered a triple compound fracture to an ankle which may spell an end to his sporting career.
MacKinnon – a winger with league-winning Skye shinty team and described as 'a brilliant player'- appeared at Portree Sheriff Court yesterday and admitted the May 8 assault on his then partner, 24-year-old Iona Shanks.
The charge said at his flat at Varrigal House, Portree, and 'elsewhere' MacKinnon pulled Miss Shanks to the ground by the hair, bit her on the shoulder and wrist, pulled her along the floor by the hair and hit her on the thigh with a dog lead.
The court heard how MacKinnon sat on the windowsill of his flat shouting threats of violence at the police as they stood in the night-time street looking up at him.
When officers got keys from Miss Shanks to get into the flat he threw himself out the window as they came into the house.
Fiscal Stewart Maciver said: "In the early hours of the Sunday morning the accused had a row with his partner after returning home drunk after playing in an away shinty match on the Saturday.
"In her words, he flipped."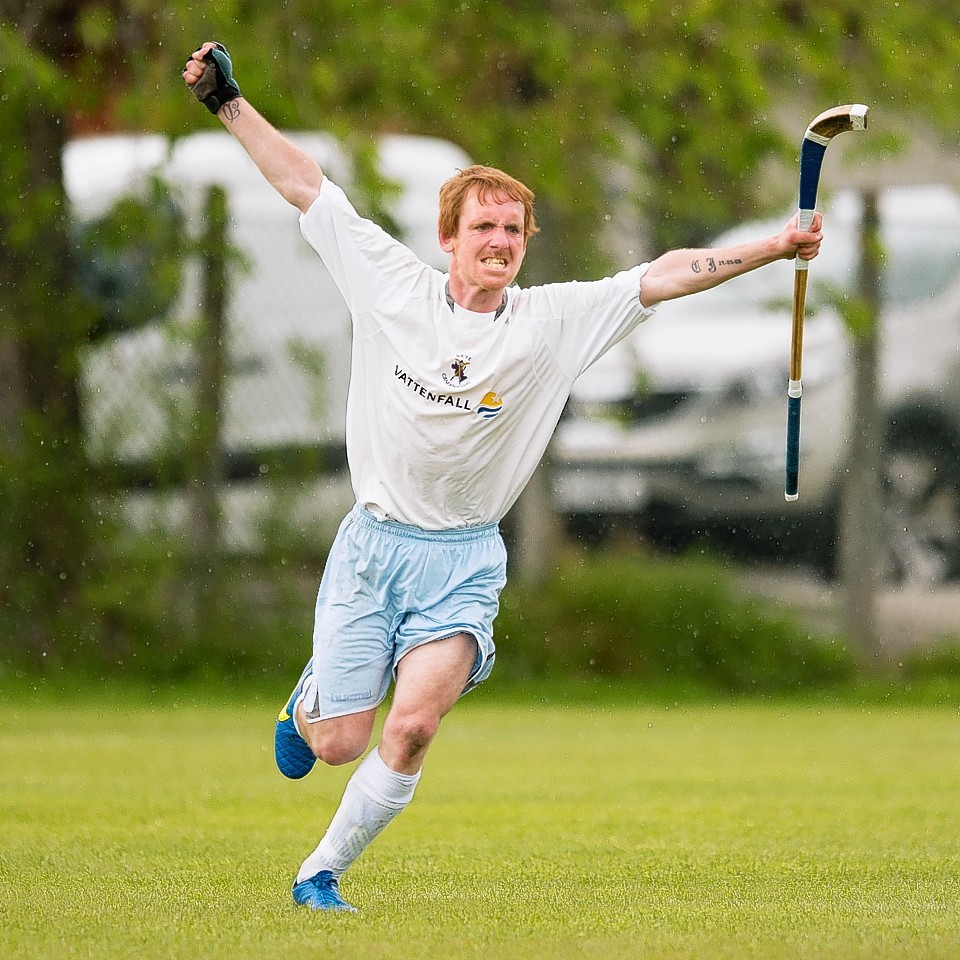 After being treated in hospital for his injuries MacKinnon was charged with assault and allowed bail on condition he did not approach or contact Miss Shanks.
However, she received voicemails from him. In one shouted message he threatened: "I will slit your throat.
Defence lawyer Hamish Melrose told the court his client had been in a 15-month relationship with Miss Shanks, but the romance ended on the night of the row and assault as he believed she was seeing someone else behind his back.
Mr Melrose added: "On the day in question he was playing for his shinty team, Skye Cammanachd, 100 miles away at Drumnadrochit against the local side there.
"Afterwards there was drinking and at various stops on the way home to Skye plus in Portree itself.
"It was when he got back home there was a confrontation with his partner. Due to his ankle injuries he may not play competitive shinty or football again."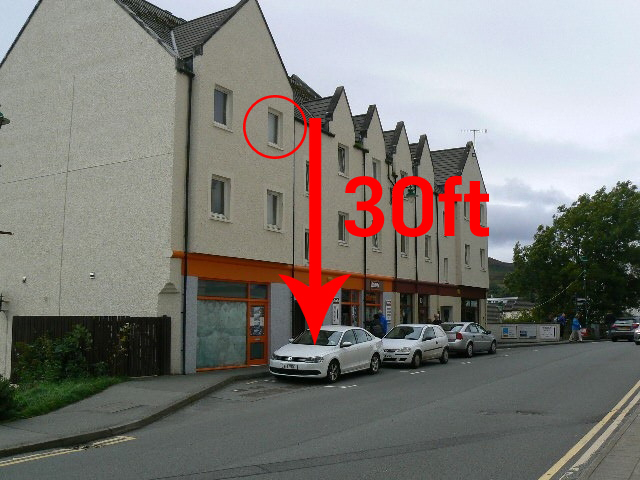 When charged, MacKinnon told police: "I was drunk and heard she was with someone else.'
Mr Melrose told Sheriff Bill Taylor: "Mr Mackinnon is well thought of by his employers and they have sent a good reference on him to the court today.
"He also has a good relationship and regular contact with a young son from a previous relationship.If he is jailed he could lose his house, job and contact with his boy."
On hearing MacKinnon spent five days behind bars for his breach of bail in sending the offensive and threatening messages to Miss Shanks the sheriff only admonished him on that charge.
Fiscal Maciver dropped the breach of the peace charge about MacKinnon shouting threats of violence at the police from his windowsill and jumping out the window.
The Sheriff said: "As far as the assault charge is concerned I will go along with the recommendation in the social work background report on you that you not be sent to prison but get unpaid work in the community to carry out.You will do 100 hours.'
A local shinty official added: "He is a bit mouthy but a brilliant shinty player,very fit.
"Last year he helped the Skye shinty club to gain promotion to the premier division after the team won the national division."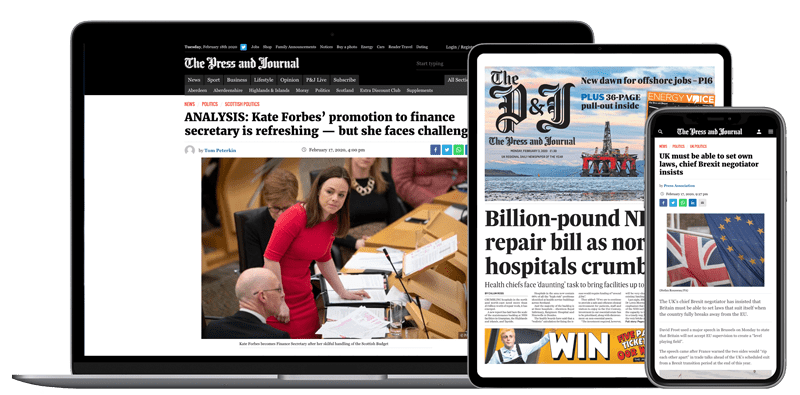 Help support quality local journalism … become a digital subscriber to The Press and Journal
For as little as £5.99 a month you can access all of our content, including Premium articles.
Subscribe