The group behind Scotland's answer to Route 66 is looking at introducing a stamped passport initiative – similar to that operated on Spain's famous Camino de Santiago.
And it could prove to be a passport to even more prosperity for the Far North.
Drivers, bikers, cyclists and walkers on the North Coast 500 would collect stamps for their passport from businesses, such as cafes, shops and accommodation operators – to prove they completed the 516 mile journey, or part of it.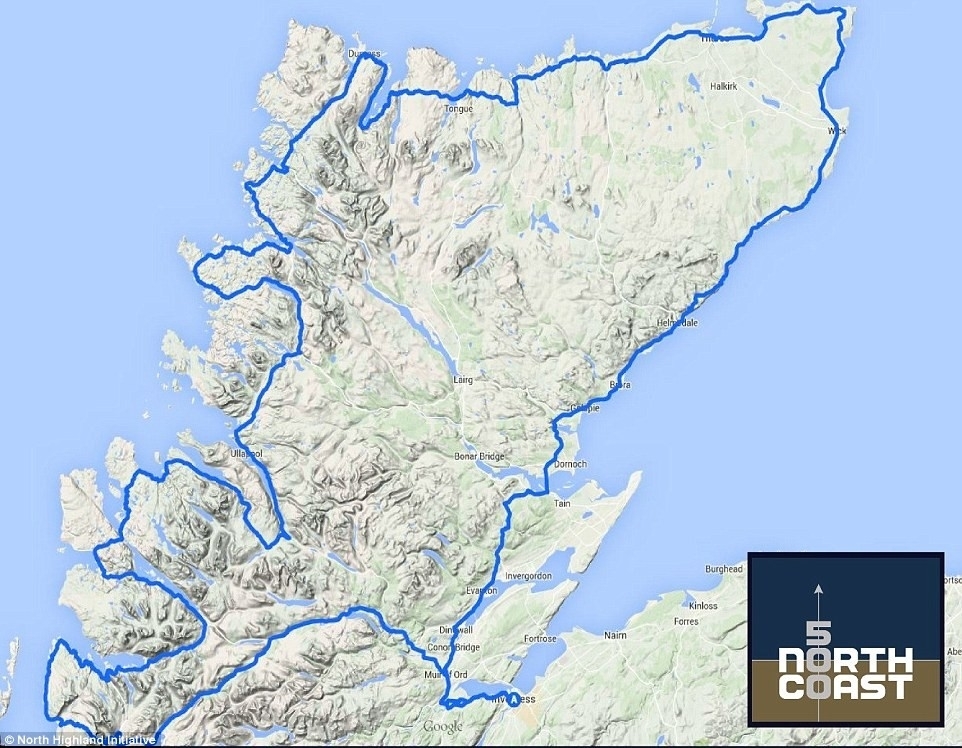 Such a scheme used on the Camino de Santiago has generated many millions of Euros for rural areas in particular.
Nearly every bar, hostel or shop along the Camino has its own stamp – which draws trade in.
A NC500 roadshow was staged by VisitScotland and the North Highland Initiative in Durness on Monday.
The village is one of the areas which has suffered congestion problems from the success of the NC500. A fifth of the route is single track.
Councillor Hugh Morrison, who runs the Smoo Hotel in Durness – and represents North, West and Central Sutherland – raised the idea of the "passport" stamp scheme with organisers.
"They said they had already thought about it and were making inroads into it," said Cllr Morrison.
"It would be especially good for some of the places being by-passed by the NC500 – and off the main route – and spread the prosperity and ease the congestion on the real pressure points.
"It has the potential to generate more money for the area. There is a lot of mileage in it."
Cllr Morrison said that a workshop involving Highland Council, Highlands and Islands Enterprise, NC500, VisitScotland and Police Scotland, were trying to find solutions to the congestion issue.
"Driver behaviour is one of the things that is constantly raised. You can't change the single track roads overnight – and the frustration of locals over cars that don't allow people to pass is very real," he said.
"NC500 is putting more information all the time on to its website. The police do not have the resources to patrol regularly – at the moment there are only two officers between Ullapool and Thurso.
"But the NC500 is no flash-in-the-pan. NHI say that from their own research between 38 and 42 percent of those who did the route plan to come back within two years and spend longer in the area. It is only going to get busier.
"I recognise that if you are not in the tourist trade it can be your worst nightmare. But it is here for a while – this is not a one season wonder and we should try and make it work better for everybody."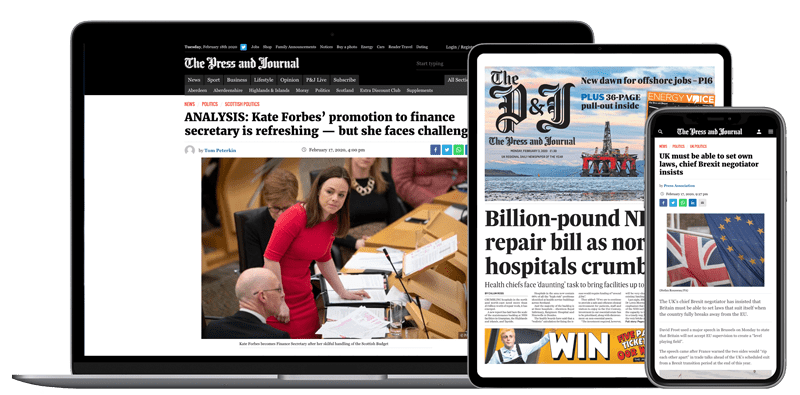 Help support quality local journalism … become a digital subscriber to The Press and Journal
For as little as £5.99 a month you can access all of our content, including Premium articles.
Subscribe