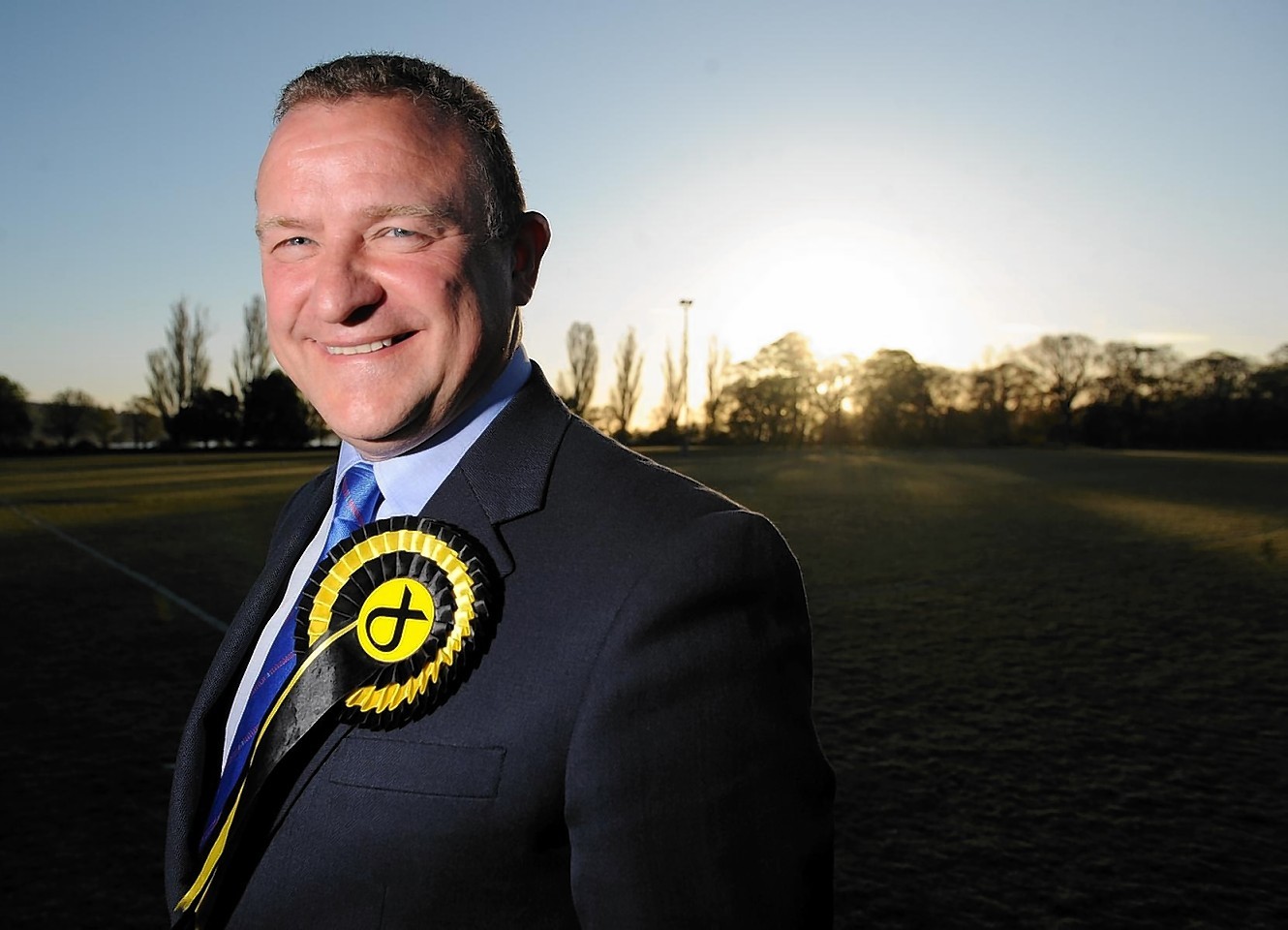 Passionate arguments for and against reshaping Highland political constituencies were presented yesterday in Inverness.
Some constituents travelled more than 100 miles to the latest in a series of Boundary Commission hearings, emphasising the uniqueness of the vast expanse of electoral areas in the north.
The current proposals, based on uniformity of population – and intended reduction of MPs from 650 to 600 – would cost one of three SNP MPs their job.
Paul Monaghan's Caithness, Sutherland and Easter Ross constituency would be extended south, taking in part of Ian Blackford's Ross, Skye and Lochaber seat and a portion of Drew Hendry's Inverness, Nairn, Badenoch and Strathspey constituency.
The southern tip of Mr Blackford's seat would be added to Argyll and Bute while Nairn would merge with Moray.
The remaining area represented by Mr Blackford and Mr Hendry would become a vast new constituency of Inverness and Skye County.
Lyn Kilpatrick, representing Kilmallie Community Council in Lochaber, questioned the methodology used, warning of unnecessary separation of allied communities.
Mr Blackford has highlighted how the proposals would mean three seats spanning 40% of Scotland's land mass but represented by only 5% of its MPs.
His office manager Steven Brown told the 20 witnesses gathered at the Town House in Inverness for the brief 45-minute hearing that the remapping should look beyond population numbers.
"We should not be talking about reducing the number of seats, we should be increasing them," he said.
"There are more unelected members of the House of Lords in the Highlands than there are elected MPs."
Conservative MSP Douglas Ross argued in favour of the Nairn-Moray constituency merger, based on close historical links.
"A number of organisations continue to see the benefits of including both communities in their organisational structure," he said.
Black Isle resident Peter Cheyne said it was a "shocking disgrace" to be holding an important event at 11am when many people would be unable to attend due to work commitments.
A public consultation on the boundary proposals is planned for Kilmallie Community Centre on December 14 between 7pm and 9pm. The consultation ends on January 11. The new map will be implemented at the May 2020 general election.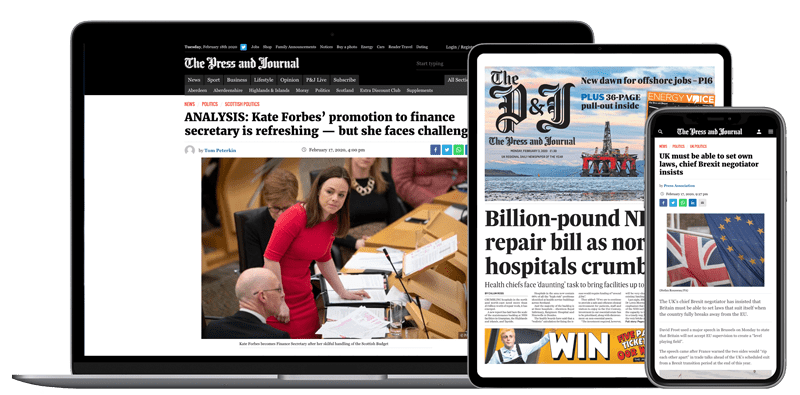 Help support quality local journalism … become a digital subscriber to The Press and Journal
For as little as £5.99 a month you can access all of our content, including Premium articles.
Subscribe