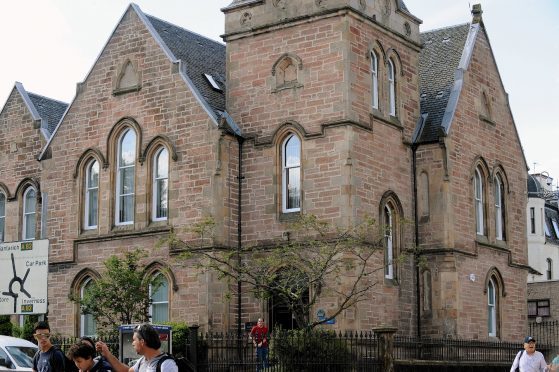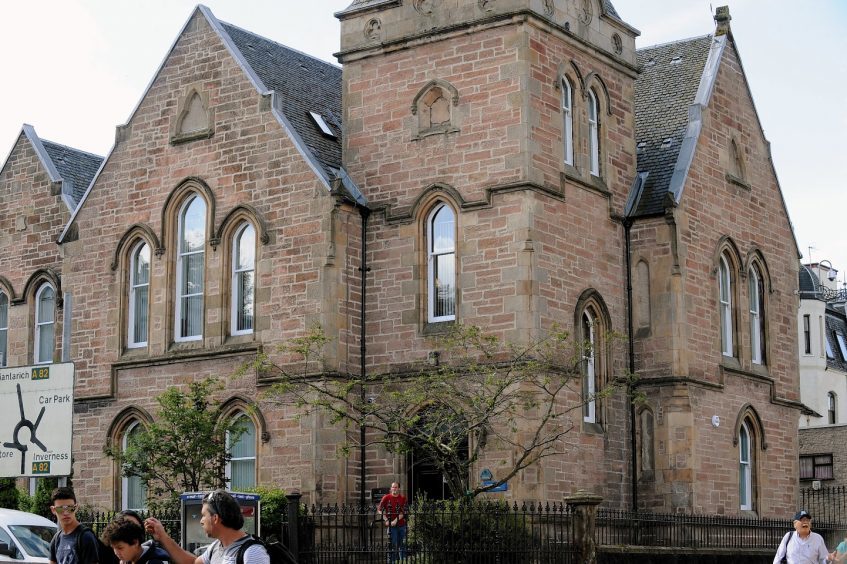 An 85-year-old former fire engine driver with a previous near-70 year blameless motoring career found himself banned from the roads for a year yesterday on his first visit to a court.
Widower Robert MacLeod was also hit with a £500 fine and ordered to re-sit his driving test when he pleaded guilty to dangerous driving at Fort William Sheriff Court.
Fiscal Martine Eastwood described how, on May 21, officers in an unmarked police car were sitting in a layby on the A82 at Loch Ba, near Glencoe, when they saw the elderly driver start to overtake two cars in front of him.
However, an oncoming white car came round the corner at the end of the straight and flashed its lights at MacLeod's car. The veteran driver veered back onto his own side of the road but struck one of the cars he was attempting to overtake.
The police pulled him in and he admitted: "I know,it was a stupid thing to do."
Defence lawyer Steven Kennedy said his client lived on his own on Seaview Terrace, Fort William, and was on his way home from visiting family in Falkirk.
His solicitor added: "He has held a licence since the age of 16 and has never committed a road offence in that time, in fact any kind of offence. This is his first time in a court.
"For 20 years he drove a fire engine and is also a very experienced lorry driver. Where this incident happened is a long straight,a recognised overtaking spot.That's possibly why the police sit there.However, there was no question of excessive speed involved.
"He struck the lead vehicle of the two cars.It was a holidaymaker's car which Mr MacLeod felt was being driven slowly.
"The impact was very slight, in fact Mr MacLeod did not realise he had touched the other car. He is not sure if he will ever drive again."
Sentencing the pensioner Sheriff Bill Taylor said: "My hands are tied by the law on how I deal with this case."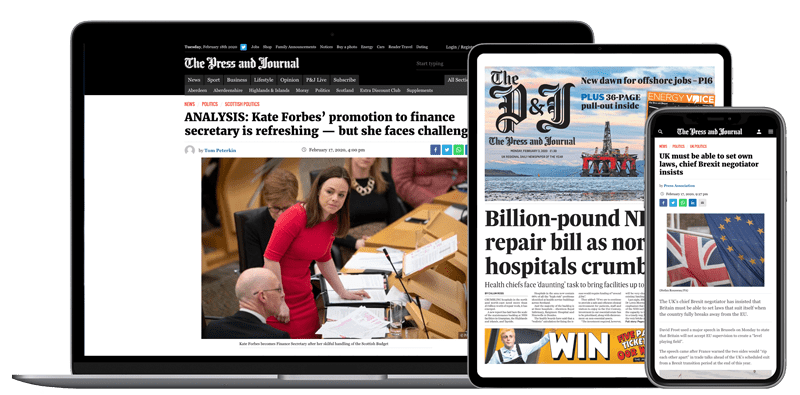 Help support quality local journalism … become a digital subscriber to The Press and Journal
For as little as £5.99 a month you can access all of our content, including Premium articles.
Subscribe