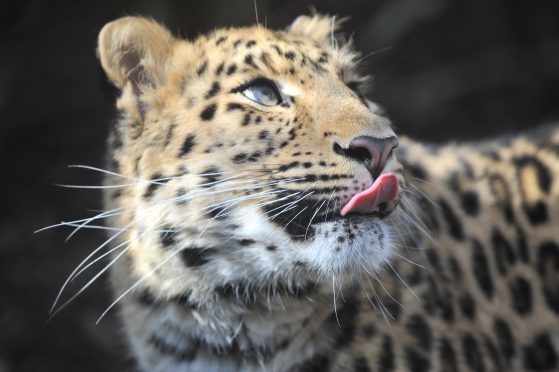 Keepers at Highland Wildlife Park will today unveil a new breeding complex to help the rarest big cat species in the world – but they will be kept out of sight.
Construction recently finished on a large facility at the Royal Zoological Society of Scotland site to provide a suitable habitat for the Amur leopard in a bid to re-introduce the species to Russia by the end of 2018.
The wildlife park at Kincraig focuses on cold weather adapted species and has had notable breeding success with a range of threatened carnivores and the addition of Amur leopards intends to build on that success.
The male, Freddo, was born in Tallinn Zoo in Estonia and the female, Arina, was born at Twycross Zoo in the Midlands – both in 2014.
However, despite the high profile nature of the inhabitants, they will not be on show to visitors – but keepers hope to create an information point to explain the project and educate people about the plight of these animals.
Douglas Richardson, head of living collections at the wildlife park, said that the new complex would be ready in time for Earth Day, which celebrates environmental protection and conservation.
He said: "At RZSS we have some very exciting conservation projects which are challenging traditional perceptions of zoos. Most zoos today exhibit animals which are threatened species, whose zoo populations are maintained as part of a wider conservation effort. At RZSS Highland Wildlife Park, we are going one step further.
"A specially designed, off-show, breeding complex for Amur leopard is now complete and it was made possible due to a very generous anonymous donation. As the park has large, undeveloped areas, it gave us the opportunity to build an extensive leopard facility that would allow us to produce and rear cubs that were not familiar with humans, making them directly eligible for the Russian reintroduction project."
There are less than 70 remaining Amur leopards in the wild and the cats are classes as critically endangered on the IUCN Red List of threatened species.
They had been illegally hunted for their coat and other body parts for the traditional medicine trade.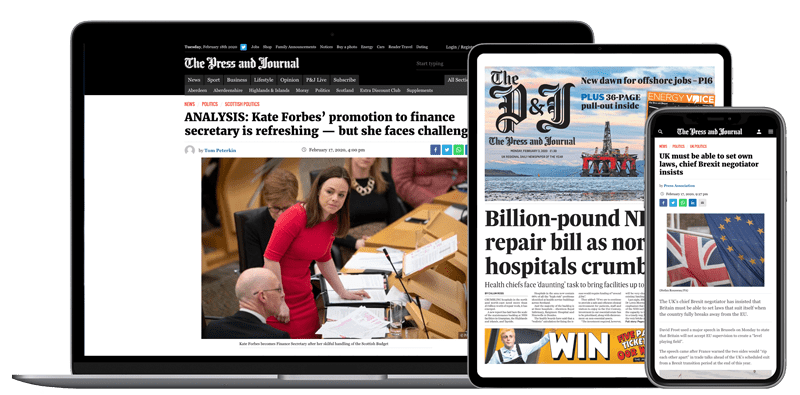 Help support quality local journalism … become a digital subscriber to The Press and Journal
For as little as £5.99 a month you can access all of our content, including Premium articles.
Subscribe