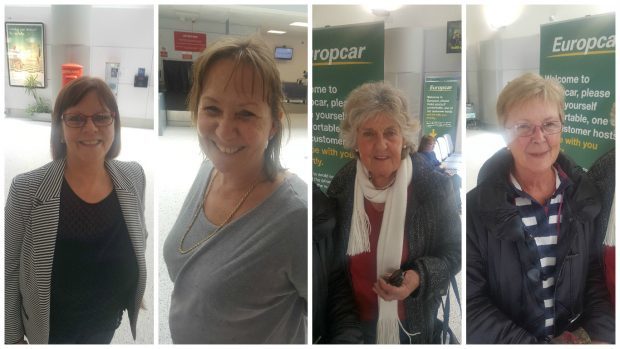 Following the news that 75,000 passengers have used the Inverness to London's Heathrow service in its first year, we asked the public what they thought about it.
This is what they said:
"It has been superb, apart from waiting a long time for our pre-booked car. All the Scottish people have been really friendly and we can't believe how clean it is here."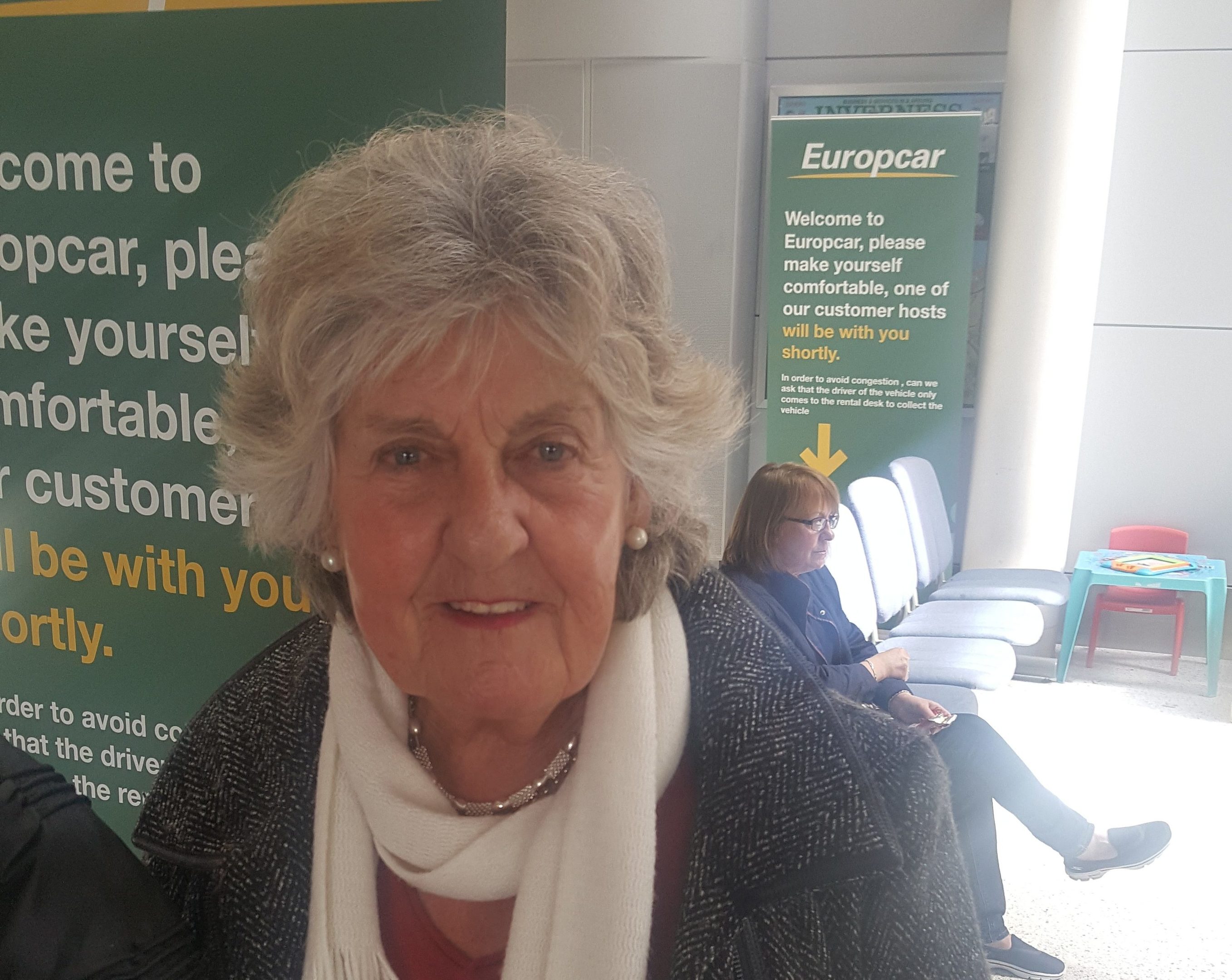 Janet Hester, 75, West Sussex.
"I came here for the first time on Saturday. It was fine. It's nice to come to a small airport."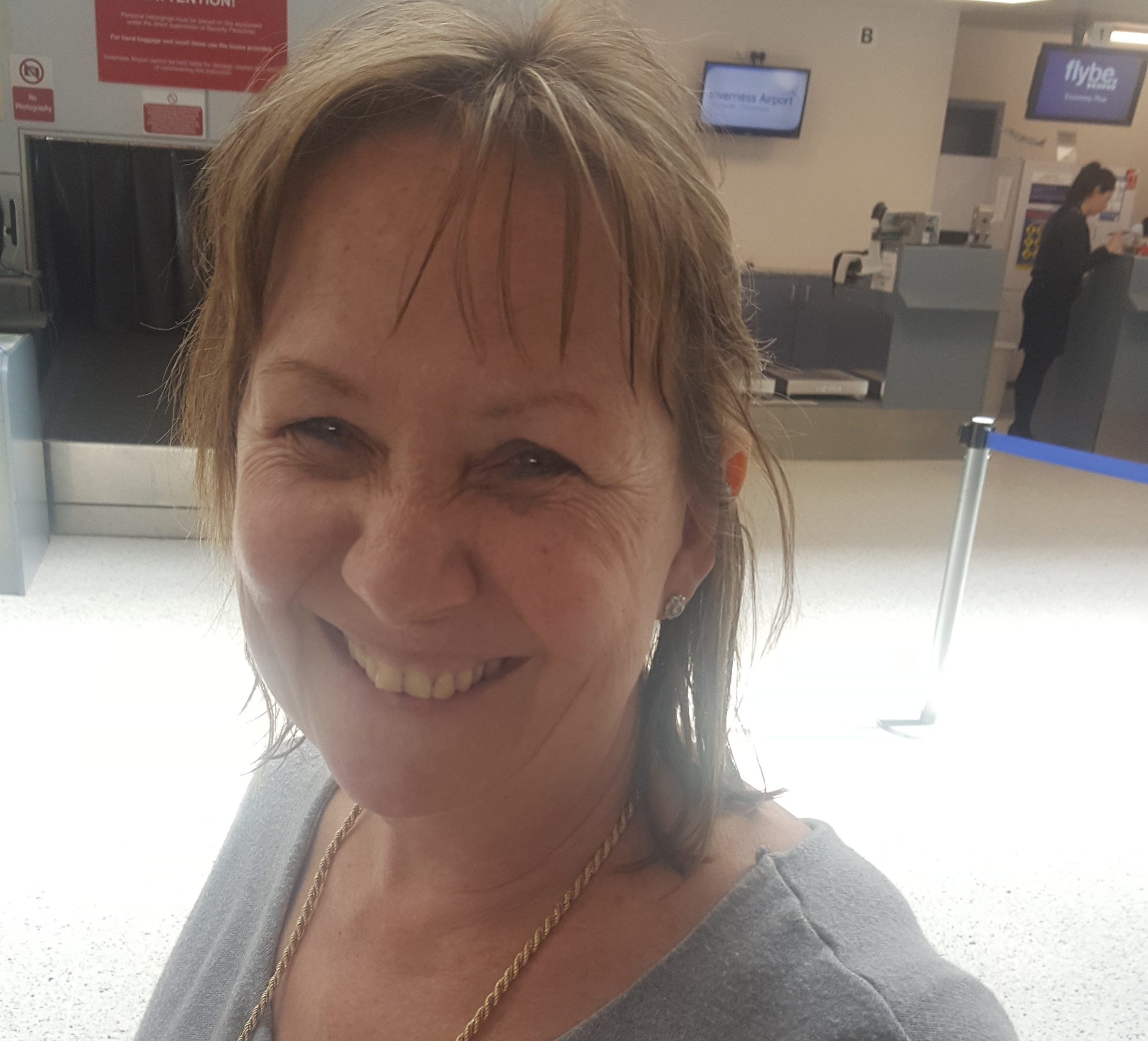 Gayle Shearer, 55, Kent.
"I'm going to Brighton via London. I maybe travel to London twice a year and I used Flybe to go to the Isle of Man recently."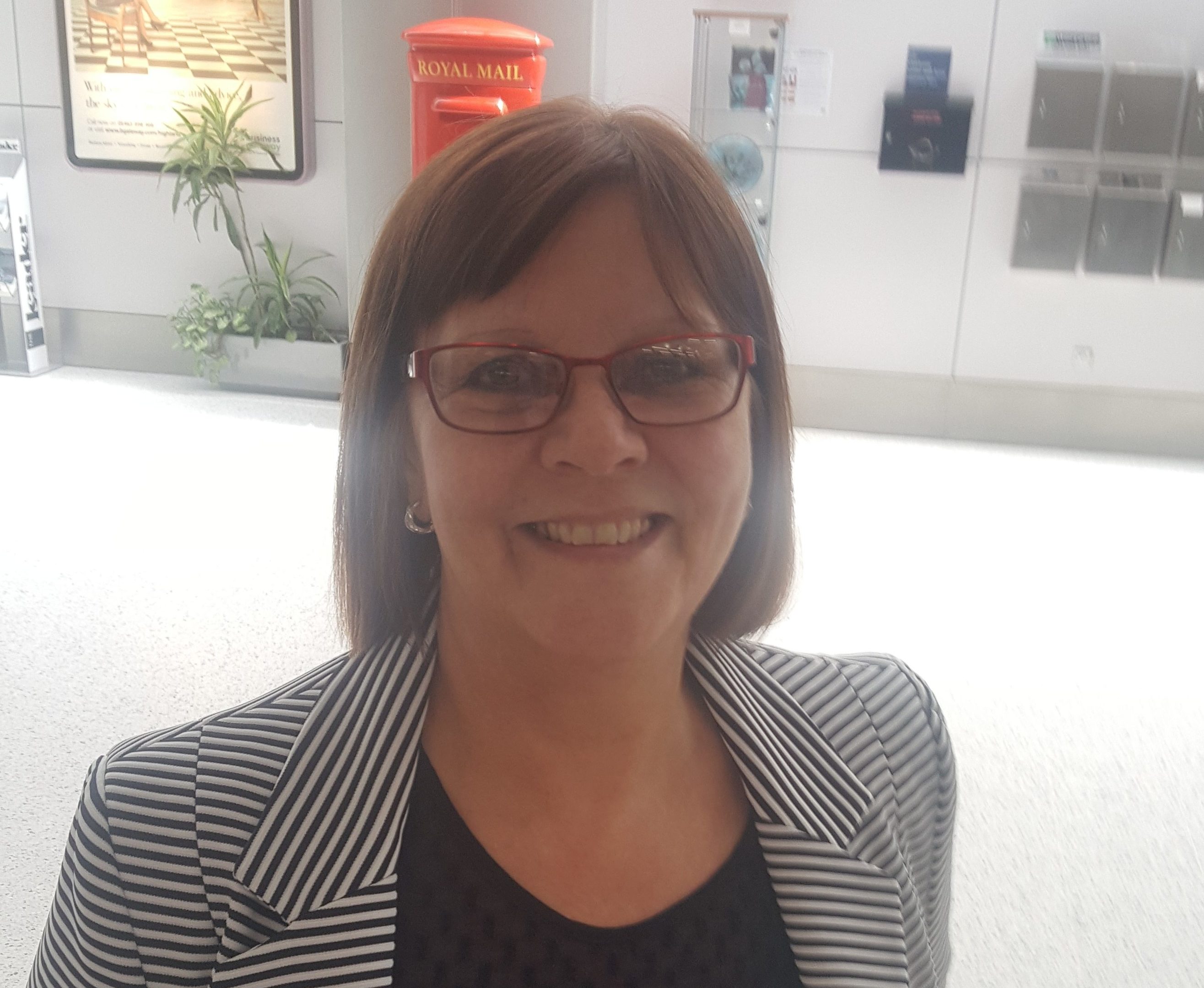 Helen Ashcroft, Croy.
"The service has been superb. This is my first time to Inverness. We spent three days over in Lochcarron and we had the most wonderful time."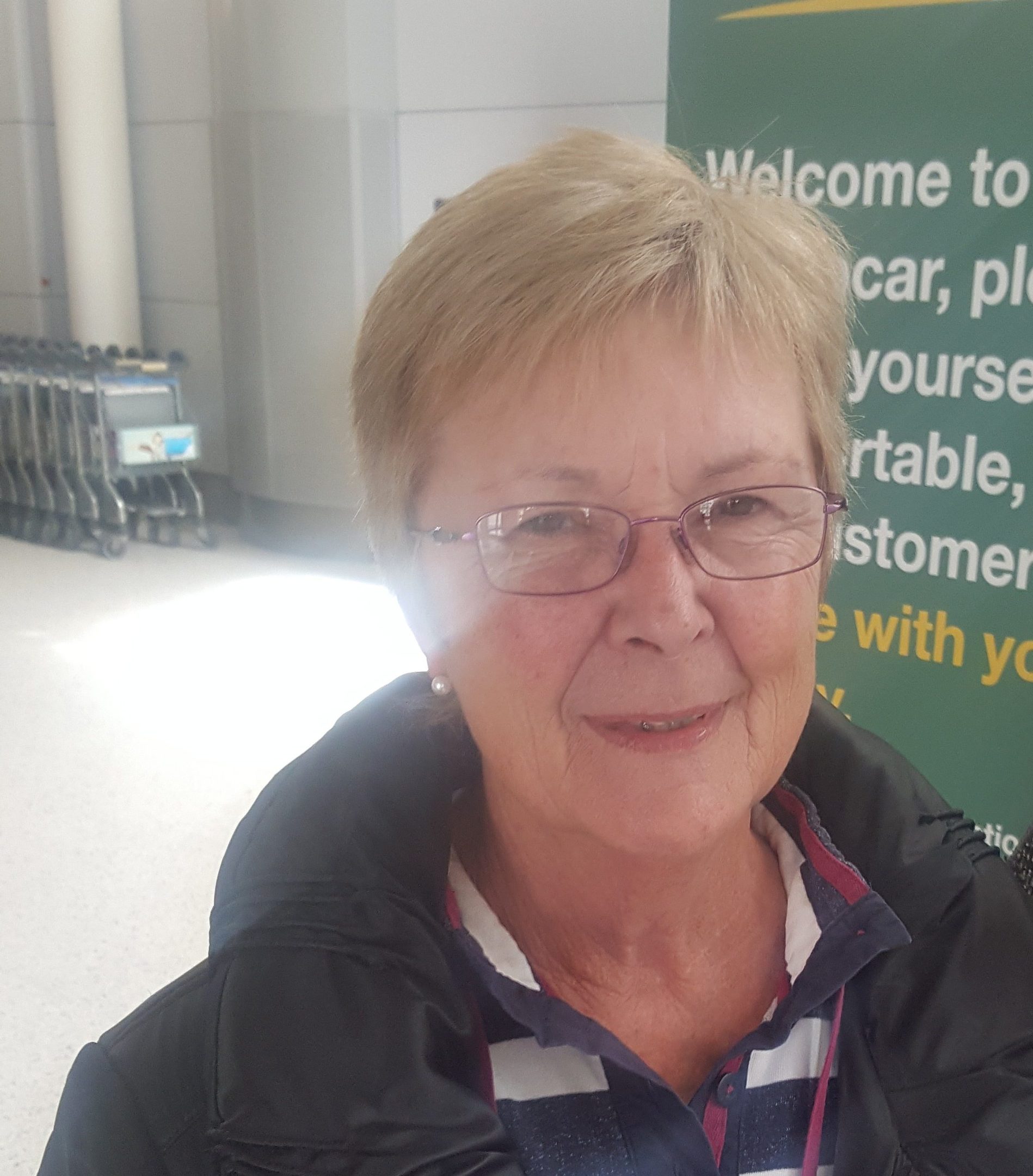 Janet Edmeads, 68, Kent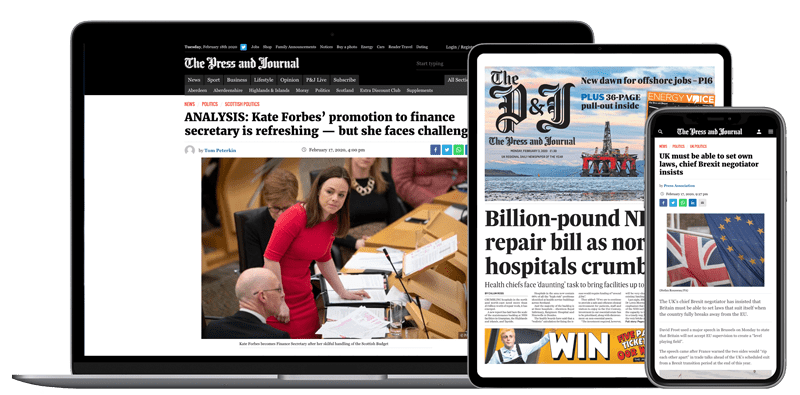 Help support quality local journalism … become a digital subscriber to The Press and Journal
For as little as £5.99 a month you can access all of our content, including Premium articles.
Subscribe