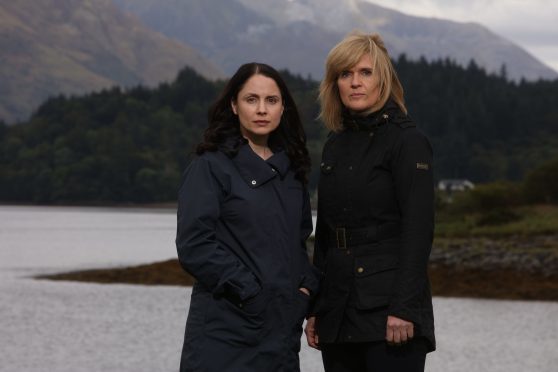 Tourism bosses and business owners are hoping a new crime drama set on Loch Ness will attract more visitors to the area.
The first episode of The Loch aired on TV last night, and centres around village cop Annie, played by Laura Fraser.
After some grim discoveries are made on the shores of the famous body of water , she is joined by DCI Lauren Quigley – played by Siobhan Finneran – to track down the killer.
A number of Highland locations were used in the filming of the show including Loch Ness, nearby Fort Augustus and parts of Lochaber.
It is hoped the six-part drama will have a similar effect on tourism as shows such as Shetland and Outlander and bring more visitors to the area.
Jenni Steele, Film and Creative Industries Manager at VisitScotland, said: "Loch Ness is famous throughout the world, attracting over 200,000 visitors a year from around the globe.
"The eternal mystery surrounding the Loch makes it the perfect setting for a crime drama and Loch Ness, as well as the other locations featured, will further heighten its appeal among both other filmmakers and prospective holidaymakers.
"We know that many visitors are inspired to explore Scotland after watching it on film or television and it's likely this intriguing new TV series will have a similar effect."
Freda Newton, managing director of Loch Ness by Jacobite said she was looking forward to seeing the impact the new drama could have on tourism in the Highlands, particularly as it has been filmed and is set around Loch Ness.
"We're hopeful that it will inspire people across the UK to consider visiting and exploring more of what's on their doorstep as it is ever more beautiful in real life," she added.
"The 'Outlander effect' has definitely provided the Highlands with a tourism boost as fans are eager to experience the spectacular scenery for themselves. We've noticed an increase in interest from our international visitors inspired by the likes of Outlander and Disney's Brave."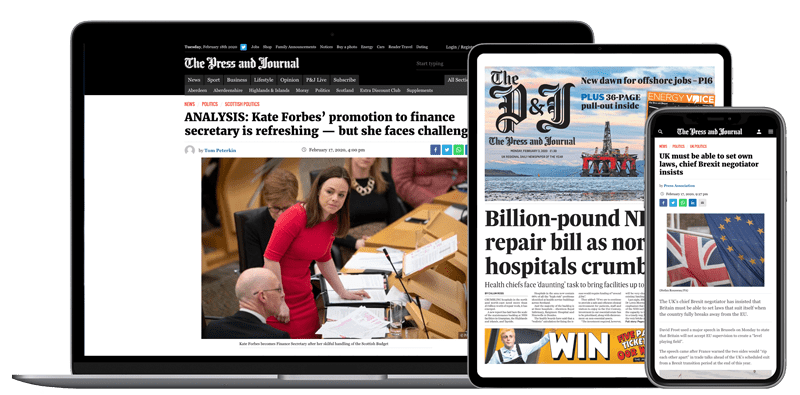 Help support quality local journalism … become a digital subscriber to The Press and Journal
For as little as £5.99 a month you can access all of our content, including Premium articles.
Subscribe