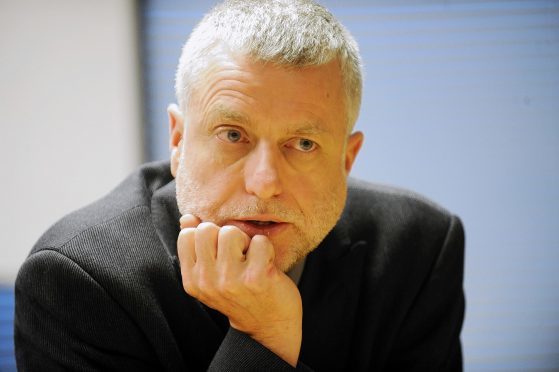 Highland councillors yesterday agreed a draft plan outlining proposals that promise to create between 300 and 400 teaching jobs in the Highlands over the next three years.
The bonanza will be the result of the local authority's doubling of its early learning and childcare provision for two to four-year-olds.
Education director Bill Alexander spelt out to members, meeting in Inverness, that some of that would be achieved by increasing the hours of existing staff.
But the scale of increase will require many additional staff "in every community" delivering early learning and child care in urban and rural areas.
Mr Alexander said: "It's good news. For many youngsters it'll provide the means where they don't need to move to find work. They'll be able to find work locally but we'll have to support young people into that qualification.
"The roll-out is fully funded by government. We're still working with government on the final cost and establishing its flexibility in terms of how parents can access that, and in terms of additional childcare that parents might be able to purchase."
The system must be in place by 2020. The Scottish Government has so far pledged £400million of national funding for the purpose with a pledge of more to come after that period.
Mr Alexander said he was reassured that the Highland share of the pot would be "based on need."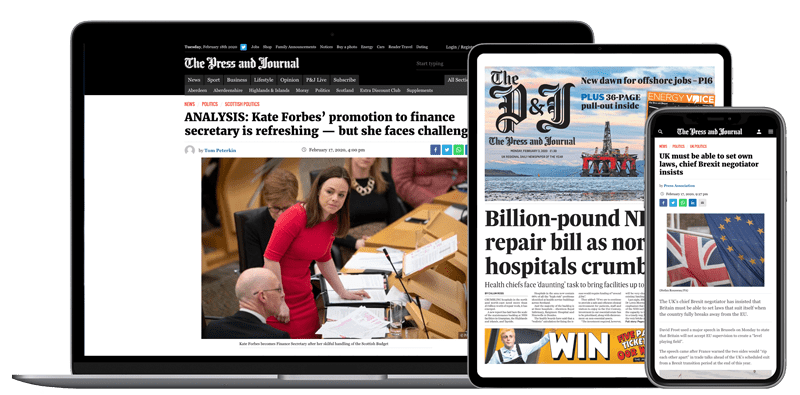 Help support quality local journalism … become a digital subscriber to The Press and Journal
For as little as £5.99 a month you can access all of our content, including Premium articles.
Subscribe