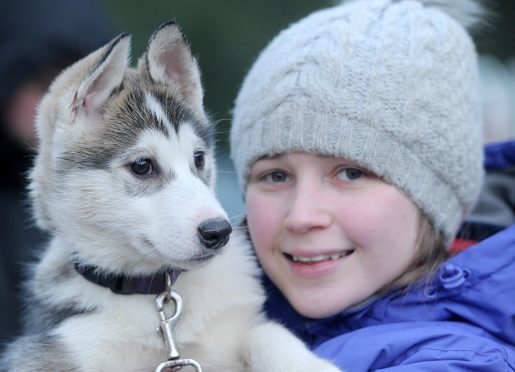 An annual Highland sled dog competition is gearing up to return this weekend 35 years after the competition began.
The Aviemore Sled Dog Rally 2018 will have more than 1,000 dogs taking to the trail alongside 250 mushers.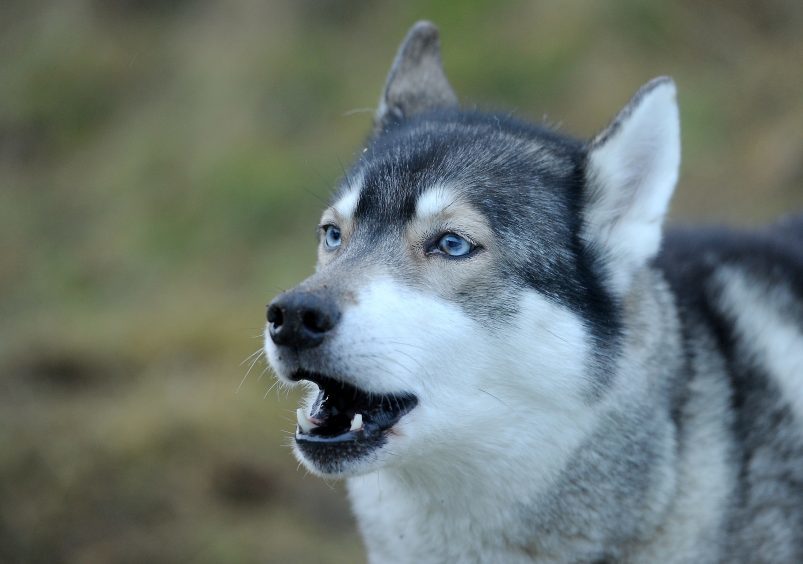 The event is now the largest of its kind in the UK, from a humble start of just 12 teams registering to participate in 1984.
Peter Jones, a sales manager a caravan company, and competitor for 18 years spoke about this weekend's competition.
He said: "I am running with six dogs and I have put two dog teams forward. My wife is in the four dog team. I have mainly been in first or second for the last eight or nine years. I'm hoping I will be up there again. The team are all fit and healthy and I think we will do well."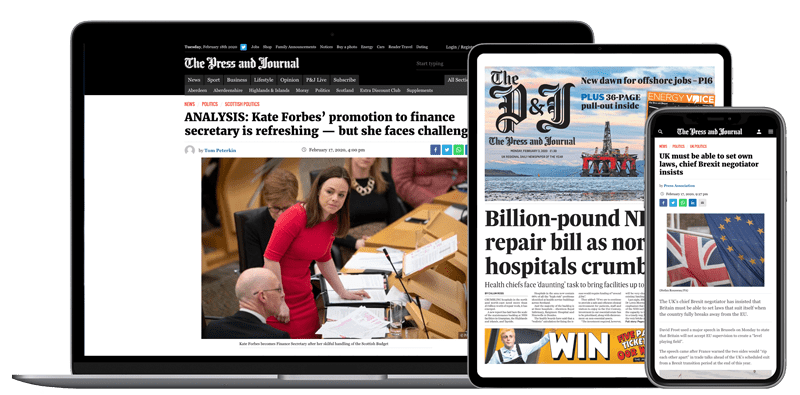 Help support quality local journalism … become a digital subscriber to The Press and Journal
For as little as £5.99 a month you can access all of our content, including Premium articles.
Subscribe