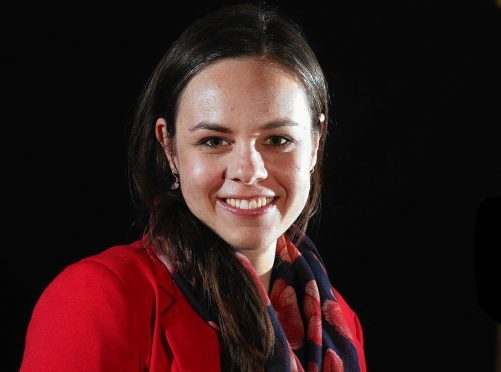 A north politician hopes that plans by a Loch Ness-side community to buy out Urquhart Castle's visitor centre will inspire other north communities.
The Glenurquhart Rural Community Association (Gurca) is holding a public meeting next week to gauge interest in the take over of the visitor centre, car park and land at the attraction on the banks of the loch, as well as a nearby tourist information centre and parkland.
Skye, Lochaber and Badenoch MSP Kate Forbes said yesterday said that Highland communities have "never been so powerful on paper as they are today" because of the Scottish Government's legislation on community empowerment.
Communities can apply to transfer assets belonging to – or in some cases leased to – such public bodies under the "asset transfer" section of the Community Empowerment Act (Scotland) 2015, which came into force in early 2017.
Ms Forbes said the only limits to a community who want to benefit from local land and buildings is their own ambition and ability to figure out a process, with the £10 million land fund available to help pay for the transfer of assets.
She added: "Glenurquhart has demonstrated this ambition repeatedly, with their own care home and other local initiatives.
"I met with representatives from the community early on and was inspired by their ambition for the area.
"There is obviously a process to follow, but Glenurquhart has shown time and again that they see the business sense in local people managing local assets.
"I hope that they inspire other communities to look at the challenges they face, from care for the elderly to tourism infrastructure, and work together to find the solutions."
Speaking on Monday, Inverness Chamber of Commerce chief executive Stewart Nicol said an asset transfer of the visitor centre at Urquhart Castle would give the community the chance to "control more of their own destiny."
The latest figures show the tourist attraction was visited by 487,000 people during the last financial year.
Local businessman and Gurca spokesman Willie Cameron said money generated from ticket sales could be used on anything from repairing roads to education bursaries and improving care for older people.
The Gurca proposals have emerged just days after a £4.5 million deal was struck last week for the tiny island of Ulva, off Mull, to move into public ownership next month.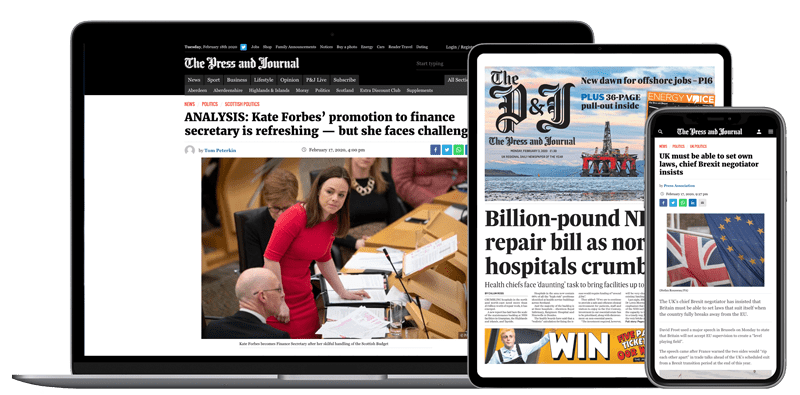 Help support quality local journalism … become a digital subscriber to The Press and Journal
For as little as £5.99 a month you can access all of our content, including Premium articles.
Subscribe