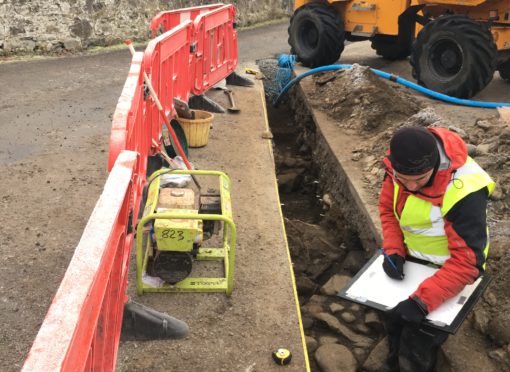 Humans remains from the 16th century have been among discoveries by archaeologists in a Highland village.
Skulls, leg and arm bones have been found with foundations of a historic chapel on Mill Road in Kingussie.
It's understood the findings are directly associated with a pre-16th century Carmelite friary.
The findings occurred following consultations between Highland Council and Scottish Water in advance of water works being carried out along the street.
Archaeologists from the Birch of West Coast Archaeology Services (WCAS) began searching through the remnants below ground, as a way of monitoring the works site, which lies beside a historic burial ground.
Highland Council convener Bill Lobban said: "This is huge addition to the history of Kingussie and we will be watching and learning with great interest as to how these discoveries will expand upon the story of our area."
The remains found within the site are to be reinterred in the community's historic burial ground in due course.
Scottish Water Project Manager Ailsa Shaw said: "This was a very unusual and exciting discovery in the course of our work to take care of Kingussie's water network.
"The team on site acted quickly to stop work in the affected area and let the experts record what had been found and deal carefully with the human remains.
"Our work in the village is nearly complete, but it's exciting that a forgotten part of the community's history has been revealed.  We are looking forward to finding out more when the archaeological follow-up work is completed next year."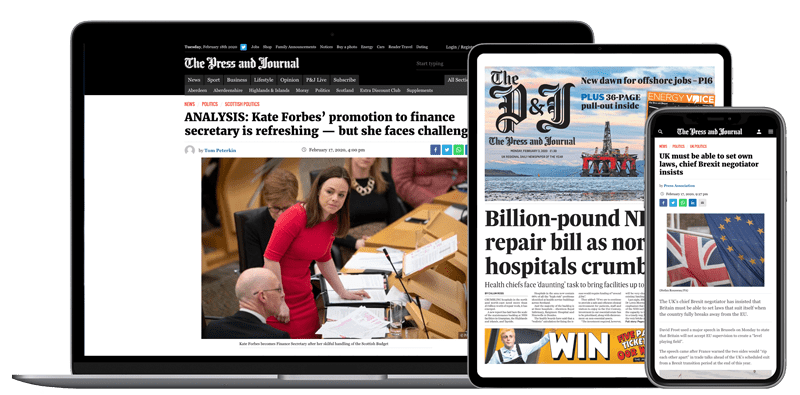 Help support quality local journalism … become a digital subscriber to The Press and Journal
For as little as £5.99 a month you can access all of our content, including Premium articles.
Subscribe