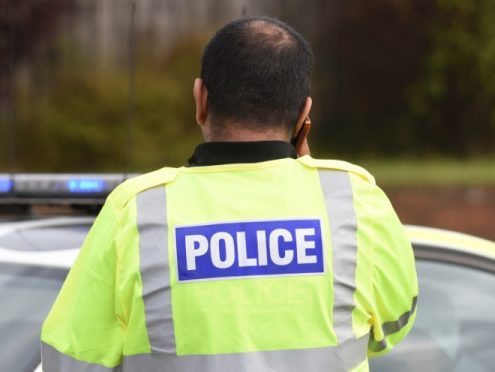 Wick police are appealing for information after a car was broken into and a purse containing money was stolen from within.
Entry was forced to the vehicle some time overnight between Thursday January 17 and the following morning.
Sergeant Stephen Mezals said: "Our inquiries are ongoing into this incident and I would urge anyone who may be able to assist to get in touch.
"While we continue this work, we would like to remind the public of the importance of keeping your valuables safe.
"These types of crimes are often committed by thieves who act on impulse after seeing valuable items.
"In order to try and prevent yourself from becoming a victim of this type of crime, we would advise that you make sure your vehicle or property locked and secure when left unattended.
"Try not to store valuable items in your car and if you are leaving something which attract a thief make sure it is out of sight.
"Most of these thefts are opportunist in nature so our message is simple – don't give criminals the opportunity."
Anyone with information relating to the incident in Wick can contact police on 101, quoting reference NJ108/19.