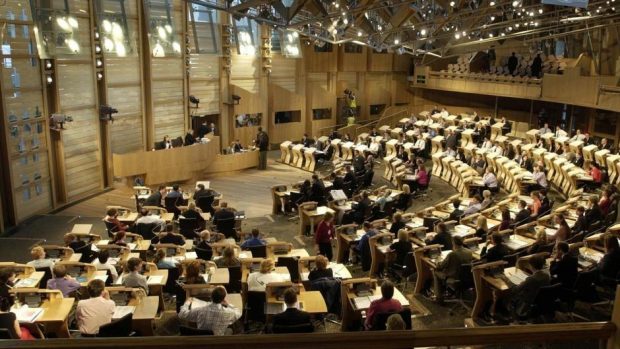 A Scottish Government minister has said its ambition is to have "at least one" spaceport in Scotland – but he warned that Brexit could create "challenges" for the sector.
Ivan McKee, minister for trade, investment and innovation, told MSPs that the creation of such a facility was the "missing link" in the nation's booming space industry.
During a debate at Holyrood, the SNP MSP said: "Scotland is already a world leader in small satellite manufacture, and we have businesses who analyse and use the valuable data beamed back from orbit.
"The missing link is the ability to launch satellites, and Scotland is the best place in the UK to meet in-demand orbits with vertical rockets.
"There is a real opportunity to capture a share of the growing market for launching an estimated 2,000 small satellites by 2030."
The UK Space Agency and the Highlands and Islands Enterprise are developing proposals for a vertical rocket-launching spaceport at Melness in Sutherland, while similar spaceport plans are being drawn up for Unst in Shetland, and Uist on the Western Isles.
A horizontal launching facility could be based at Prestwick Airport, meanwhile.
Mr McKee said: "Our ambition is to have at least one spaceport within Scotland."
However, he added: "There are still challenges ahead. As with every sector, industry is concerned about the potential impact of the UK's exit from the EU.
"Companies are particularly concerned about the potential for a research funding gap to emerge.
"Any agreement with the EU on science and innovation will need to reflect the priorities and strengths across the whole of the UK, including Scotland, and we fully expect the UK Government to engage with us on that."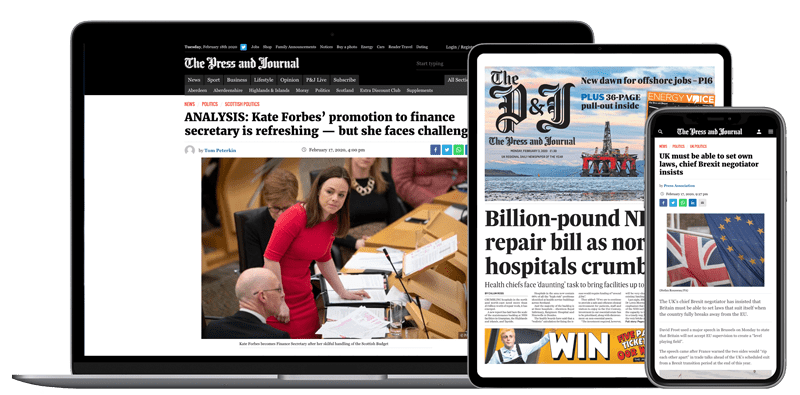 Help support quality local journalism … become a digital subscriber to The Press and Journal
For as little as £5.99 a month you can access all of our content, including Premium articles.
Subscribe