VIDEO: Rocket found on shore of Nairn's D-Day rehearsal beach detonated by bomb disposal specialists
A controlled explosion was required on Nairn's D-Day rehearsal beach after a potentially lethal device was discovered washed up on the sandy banks.
The tail section of a barrage rocket was found by passing locals on a quad on Duck Island, near Culbin Forest, with Nairn coastguard called in to assist.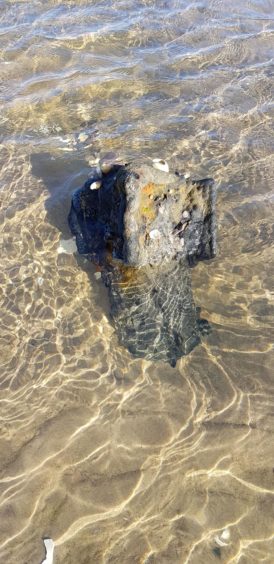 After documenting the find, the Nairn team sent off images to bomb squad experts who dispatched a team from Faslane to deal with the device.
The explosive ordnance disposal (EOD) technicians removed the rocket to a safe location, approximately 330 yards away from the cottage, before carrying out a controlled explosion.
Colin Wood, senior coastal operations officer, continues to encourage people to enjoy beaches in the area but if any obscure items are found, people are asked to "take note of its location, take a picture and dial 999 and request the coastguard".
The discovery is not the first of its kind in the area, with a similar discovery made just over a month ago when four barrage rockets were similarly detonated by bomb disposal experts.
The beach was used as a rehearsal base for the famed D-Day landings of 1944 where live ammunition was in use, some of which remains in location to this day.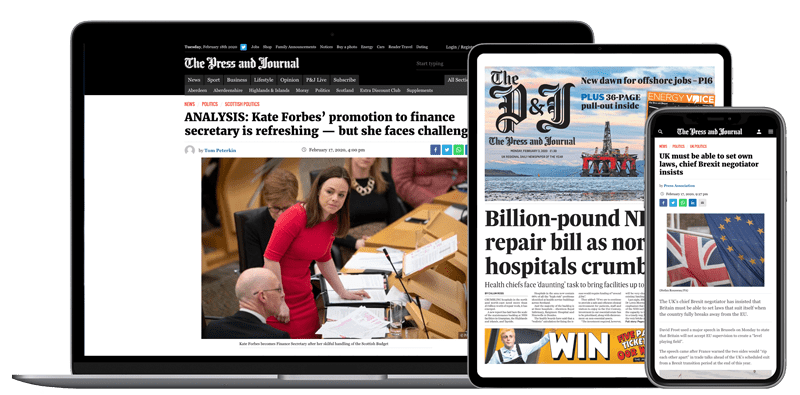 Help support quality local journalism … become a digital subscriber to The Press and Journal
For as little as £5.99 a month you can access all of our content, including Premium articles.
Subscribe