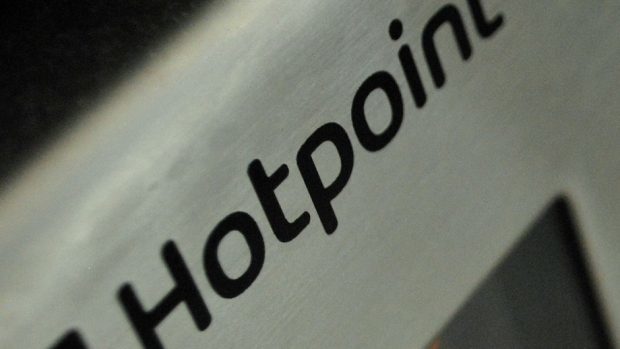 The Highland Council is urging consumers to check whether their tumble dryer is covered by a nation-wide product recall following Whirlpool safety concerns.
A wide range of models are involved in the recall including Hotpoint, Indesit, Creda, Swan or Proline tumble dryers bought before January 1 2016.
Manufacturer Whirlpool is offering a brand new replacement at no cost and will arrange for a free uplift of an affected machine.
If a consumer does not want a free replacement, there are other options, including having it fixed by an engineer, reviving an upgrade to a better machine for a discounted fee or receiving a partial refund depending on the age of the dryer.
David MacKenzie, Trading Standards manager for the Highland Council, said: "A wide range of brands are involved in this this recall.  If you have a Hotpoint, Indesit, Creda, Swan or Proline tumble dryer and bought it before 1 January 2016 then you could be affected.
"Anyone who finds out that their tumble dryer is affected should stop using it and unplug it until it has been replaced or fixed.
"Consumer safety is our top priority at Trading Standards and we want to ensure that this recall is carried out comprehensively in the Highland area".
You can check your appliance using the simple online tool at www.dryerrecall.whirlpool.co.uk.
Advice can also be obtained by phoning 0800 151 0905.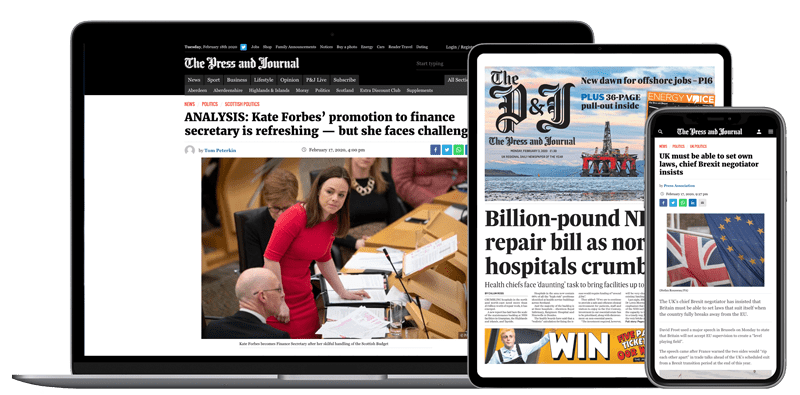 Help support quality local journalism … become a digital subscriber to The Press and Journal
For as little as £5.99 a month you can access all of our content, including Premium articles.
Subscribe