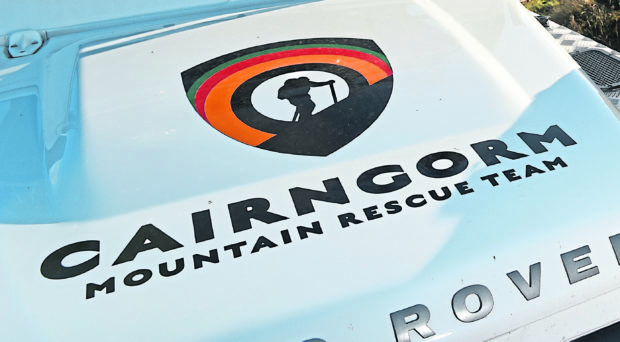 Two walkers sparked a rescue after being "hammered" by harsh weather in the Cairngorms.
The man and woman had been exploring the area for several days when they became lost and exhausted up the Cairngorm Plateau.
Members of the Cairngorm Mountain Rescue Team were tasked with locating pair, alongside members of Glenmore Lodge MRT shortly after 5pm as darkness descended on the area.
Following a search on Britain's highest and coldest plateau, the pair were located by the teams before being brought back down to safety.
Speaking of the rescue, Cairngorm MRT team leader Willie Anderson said the walkers were simply "caught out by the conditions".
He said: "They've been out for a few days and have been hammered by the weather. We have a good idea where they are. The chap is particularly concerned about the woman who is particularly cold and wet.
"The weather is pretty awful – wet and windy as well as very cold – and it is dark. They just seem to have been caught out by the conditions."