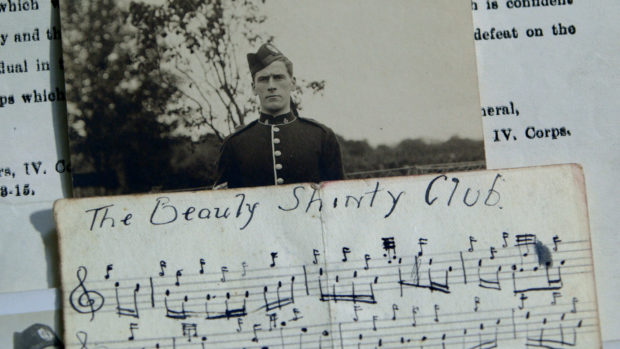 Rifles, romance, shinty and tales of war will be among the topics this evening when the Highlanders Museum hosts an evening devoted to the Paterson clan of Beauly.
The museum, based at Fort George, has described the event as "one of the most fascinating stories" to have emerged from the impact of the First World War on the region's shinty-playing communities.
The lecture will be delivered in the beautiful surroundings of the stunning Regimental Chapel of the barracks.
The tale of the Paterson family relates to a set of bagpipes which were retrieved from the Battle of Festubert, where two brothers tragically lost their lives.
Alastair and Donald Paterson played in Beauly's 1913 Camanachd Cup-winning side – the former was team captain – before they went off to serve in the conflict.
Donald was killed by a sniper on May 18, 1915, while Alastair succumbed to his wounds on June 5.
Donald had been a noted piper and composed a tune, The Beauly Shinty Club, in memory of the club's great triumph in 2013.
His pipes were recovered from a trench in Festubert and brought home before being impeccably restored by Easter Ross piper Duncan MacGillvray, who will play them this evening during a special tribute to all who perished in the war more than 100 years ago.
The presentation will be given jointly by Dr Margaret MacKay, who shares a family connection with the men, and Hugh Dan MacLennan, a shinty enthusiast and historian.
Mr MacLennan said the event created a "very special opportunity" to bring the pipes to the barracks "where a great number of shinty players had some of their last experiences on the field of play before departing for other, more brutal battles."
Members of the Highlanders Museum have remained tight-lipped, but its believed new research has uncovered the emergence of a romantic story which spans the Atlantic Ocean and recounts a century of "mystery and intrigue".
The Battle of Festubert claimed the lives of scores of Highlanders.
It was fought from May 15-25, 1915, in the Artois region of France, at a cost of 16,000 casualties.
Proceedings begin this evening at 6.30pm with tickets still available.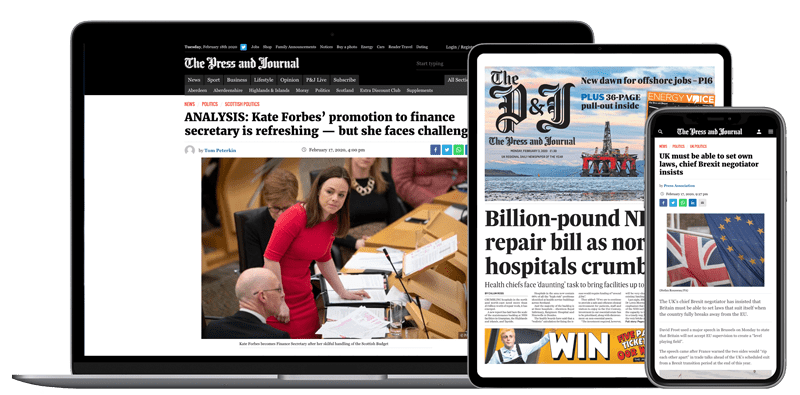 Help support quality local journalism … become a digital subscriber to The Press and Journal
For as little as £5.99 a month you can access all of our content, including Premium articles.
Subscribe